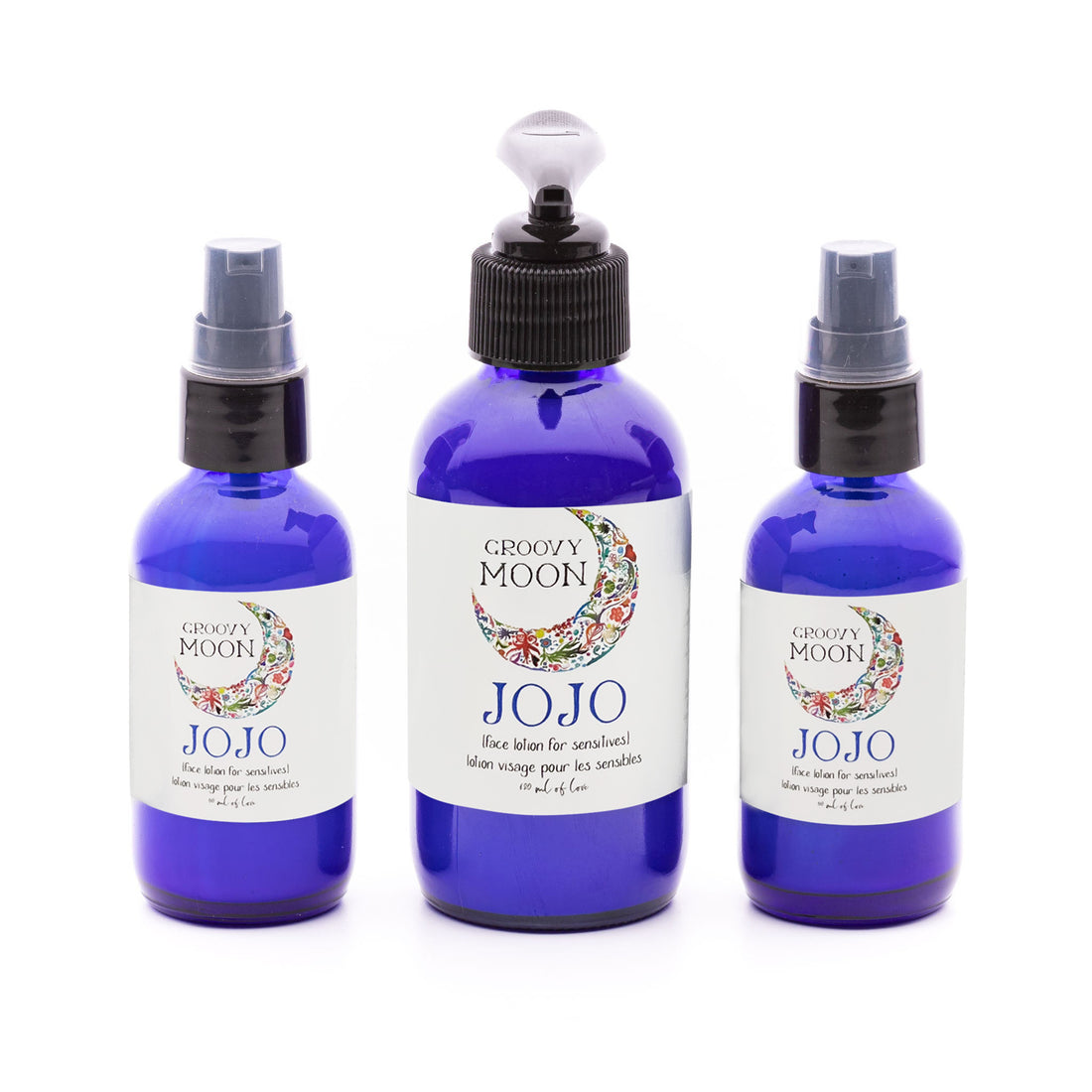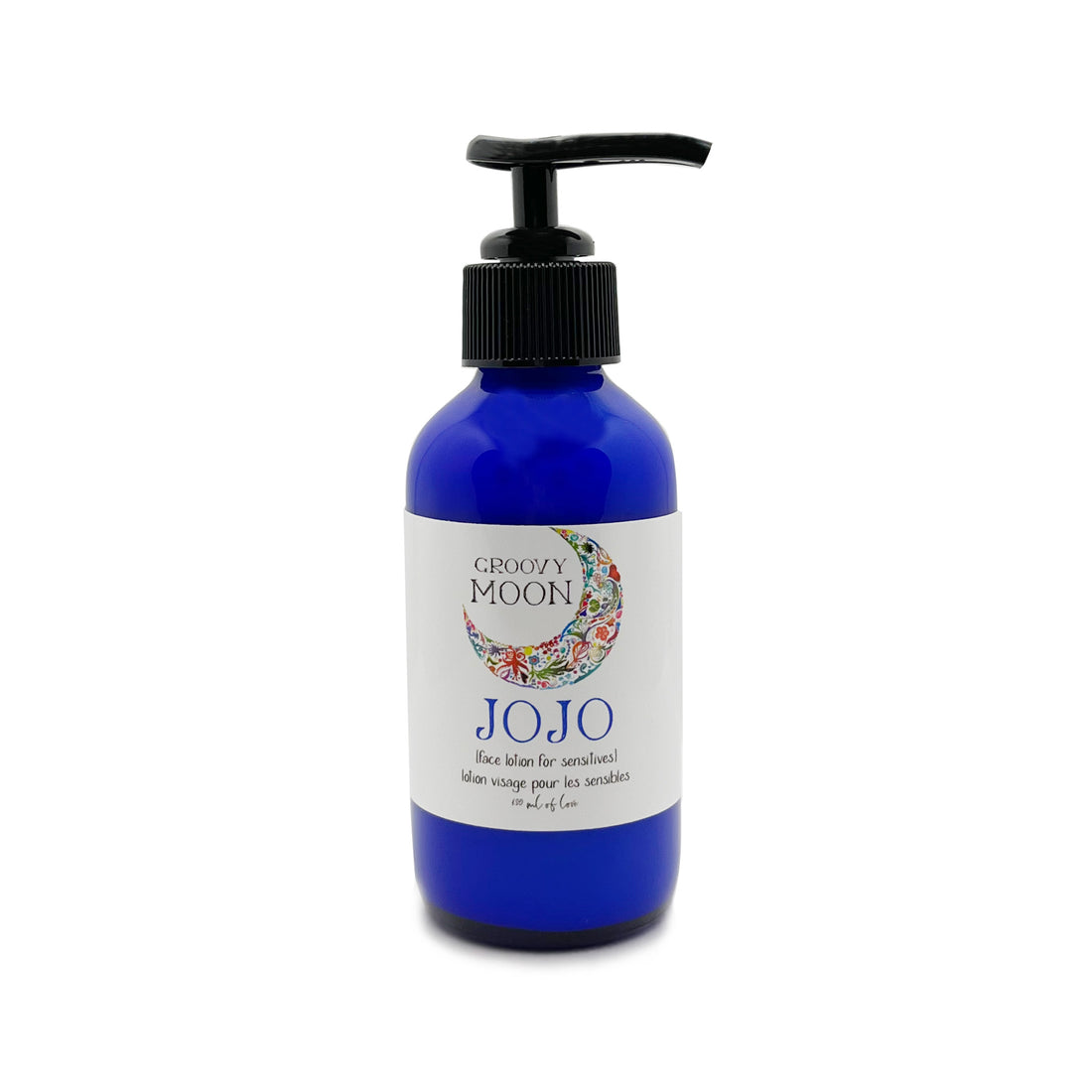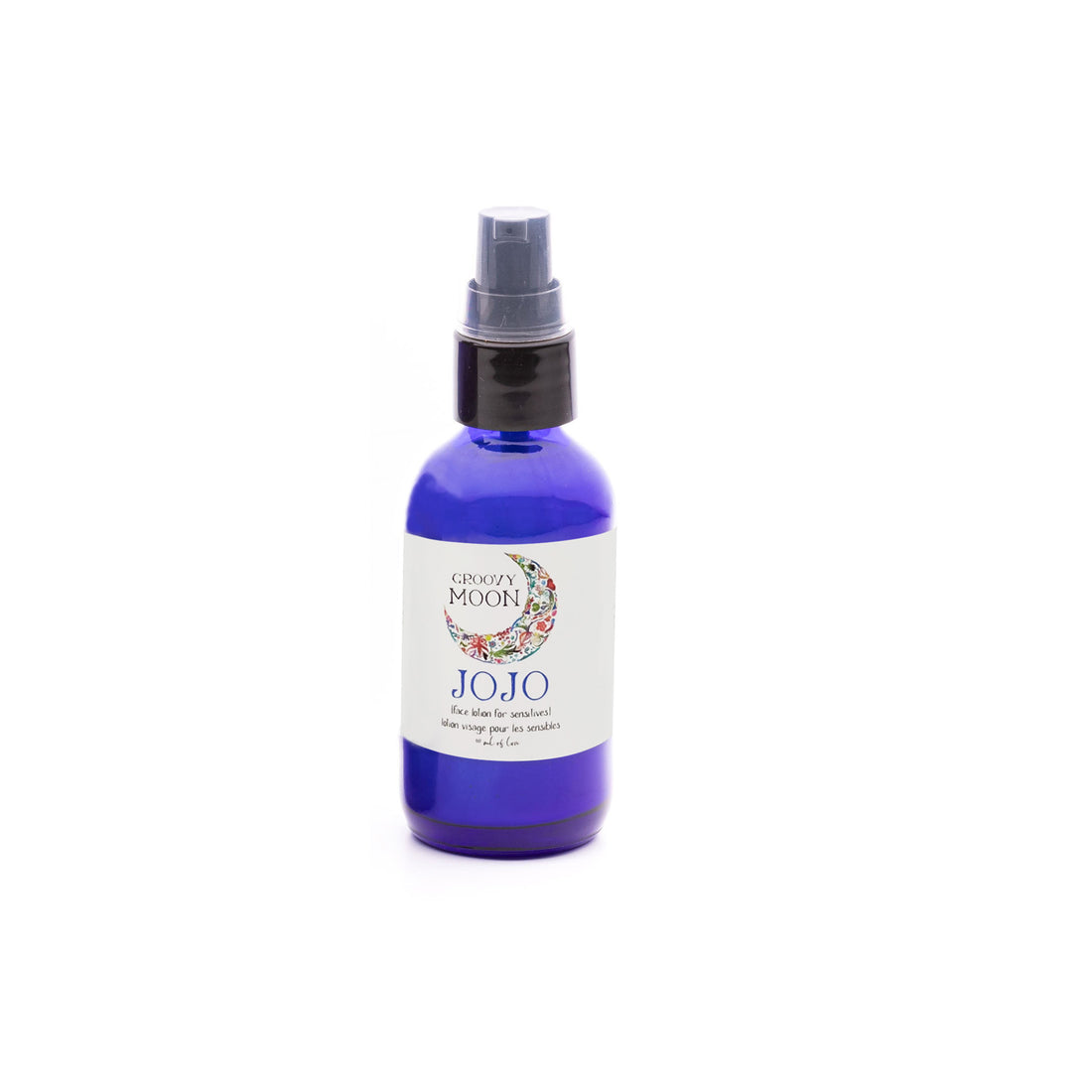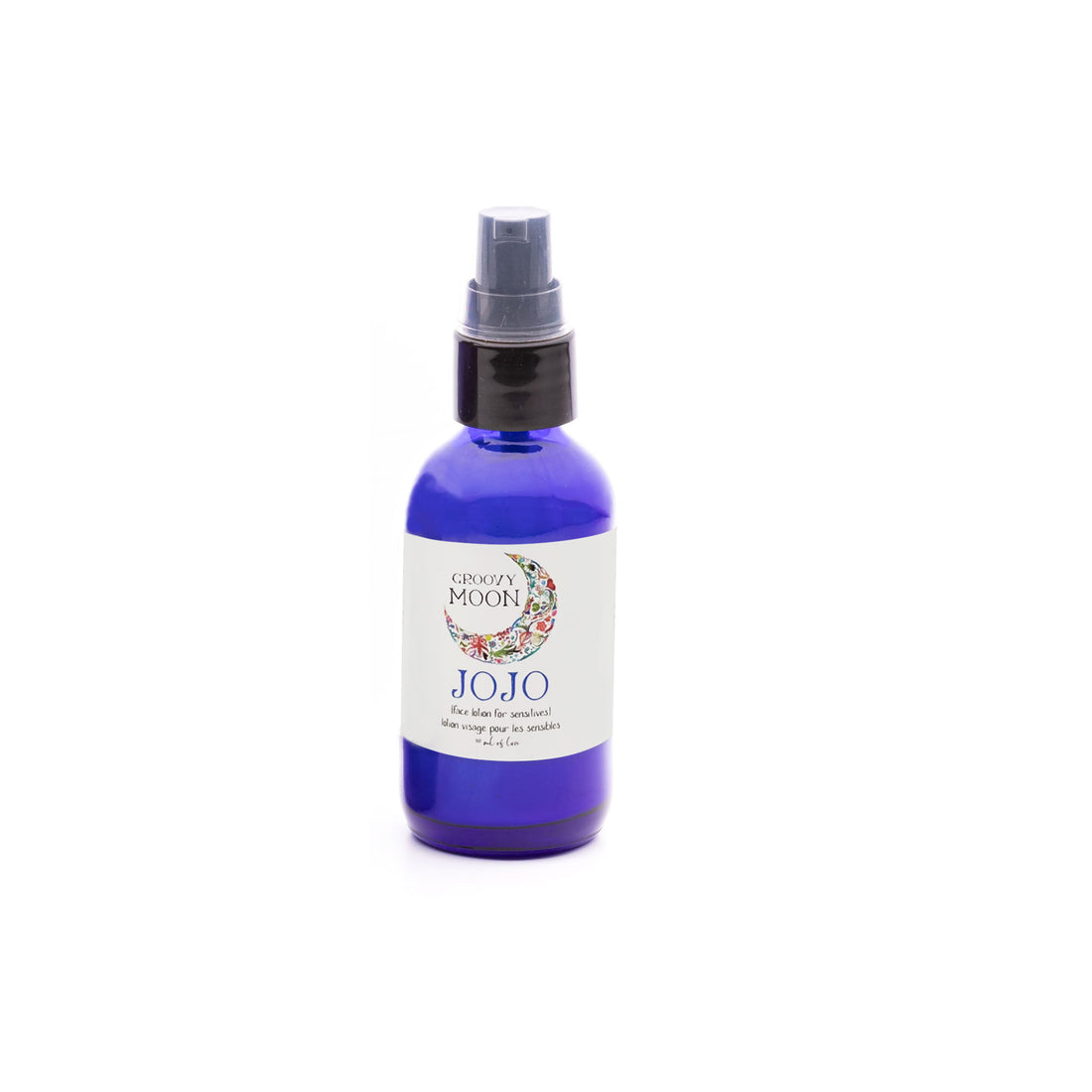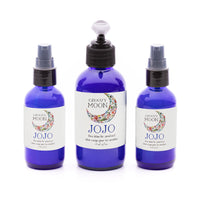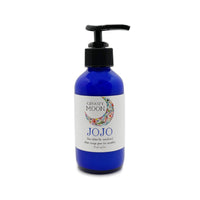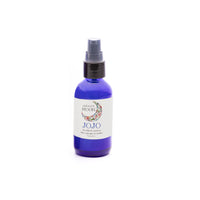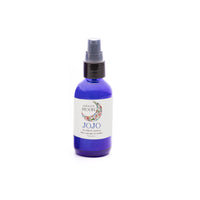 JoJo Face Lotion for Sensitives
When your girlfriend says "help me they discontinued my face lotion!"
You say " I've got you covered."
This light lotion is for your beautiful face. A touch of Rose Geranium helps to stabilize, while roman Chamomile is added to ease, soothe and give you an oh so smooth complexion. It's great under foundation and for everyday use. This formulation helps with dry patches, eczema. Apply day or evening. A simple routine for your sensitive skin.
Tip! Just add a pump of lotion into the palm of your hand, add a small amount of water, blend together between your palms and finger tips and voila now you've got a facial Cleaner to remove unwanted eye and face makeup.
Ease is a very gentle formula that can be applied topically without any concern about getting in your eyes and having them weep nor is there any type of cooling effect. Apply liberally to area of concern and the product will quickly absorb into the skin.