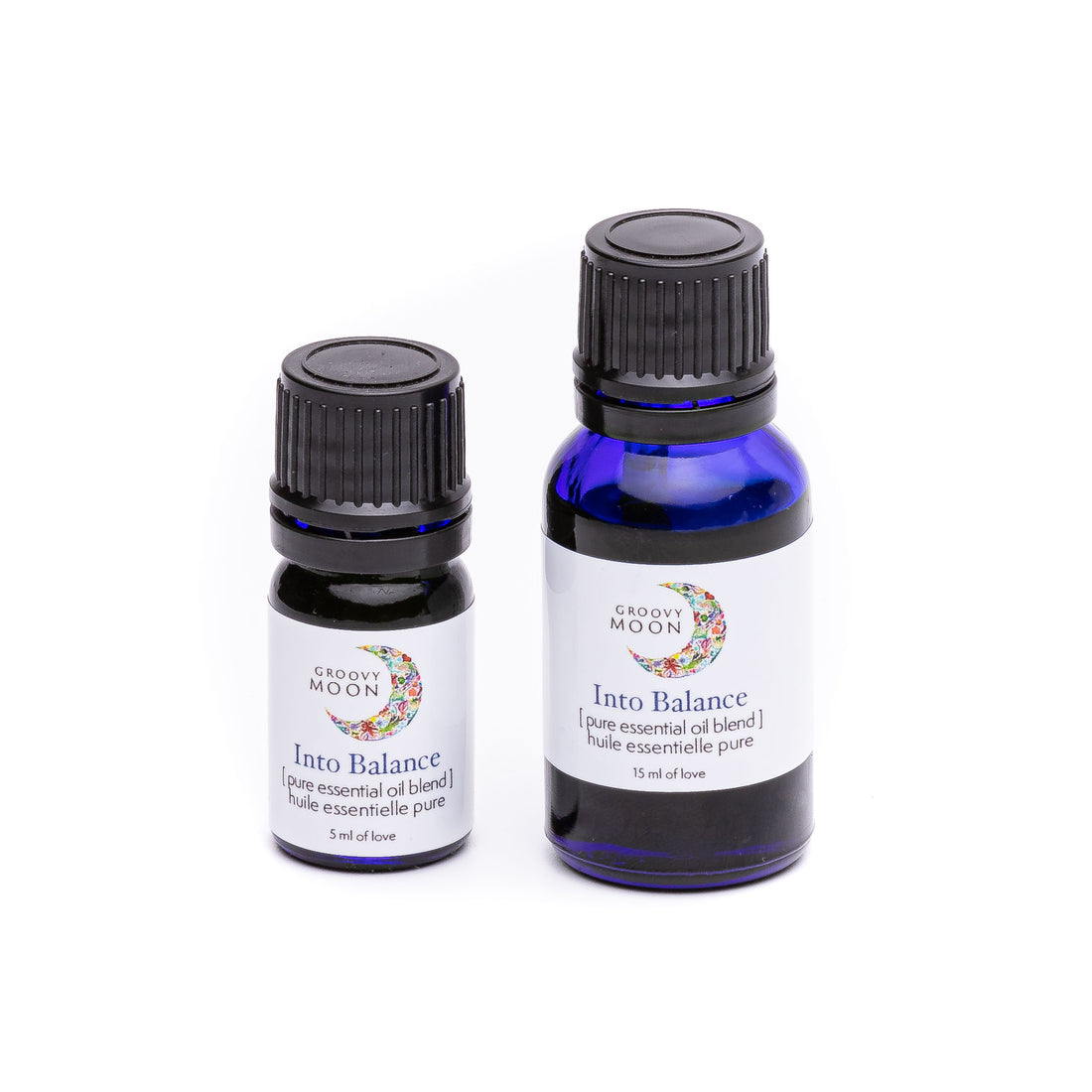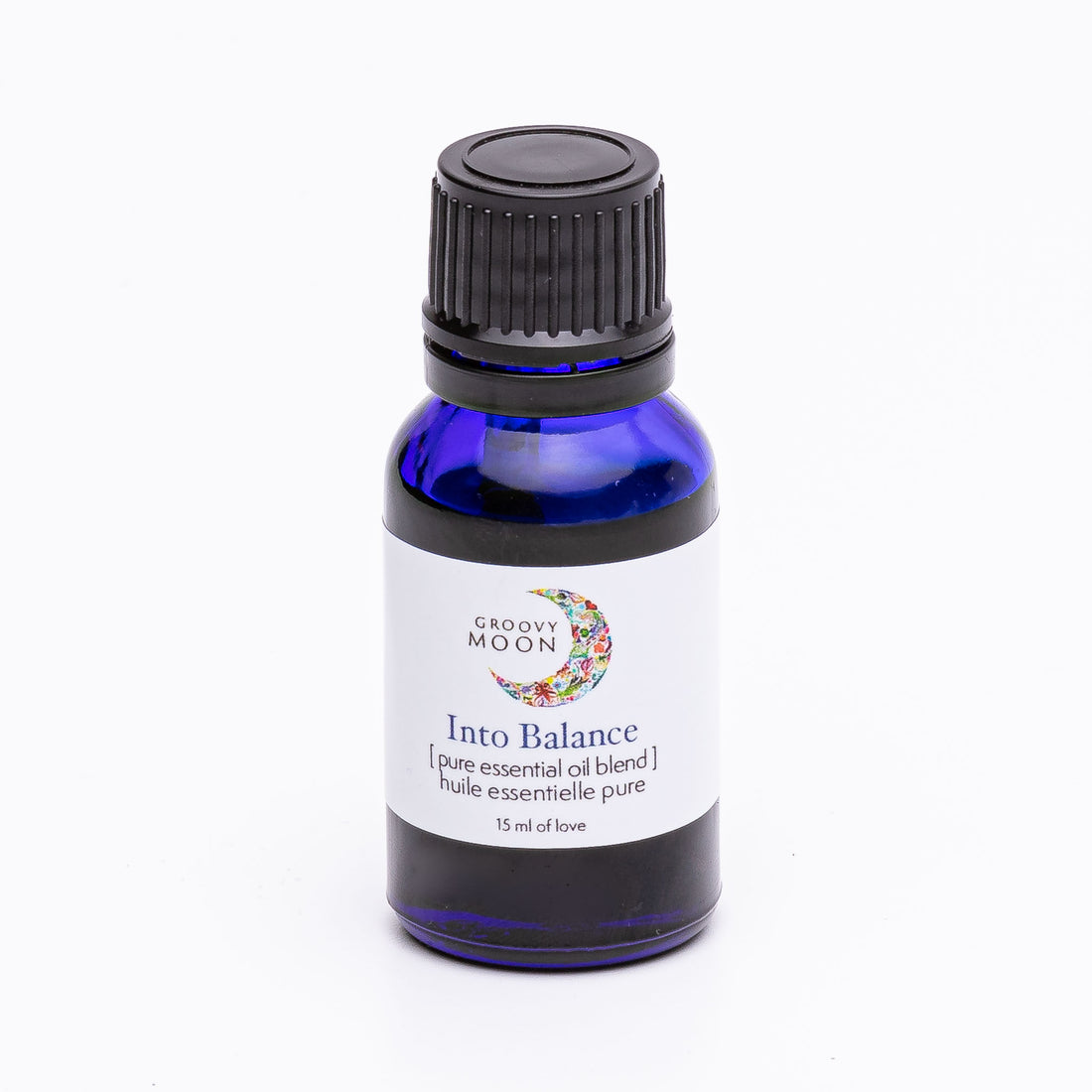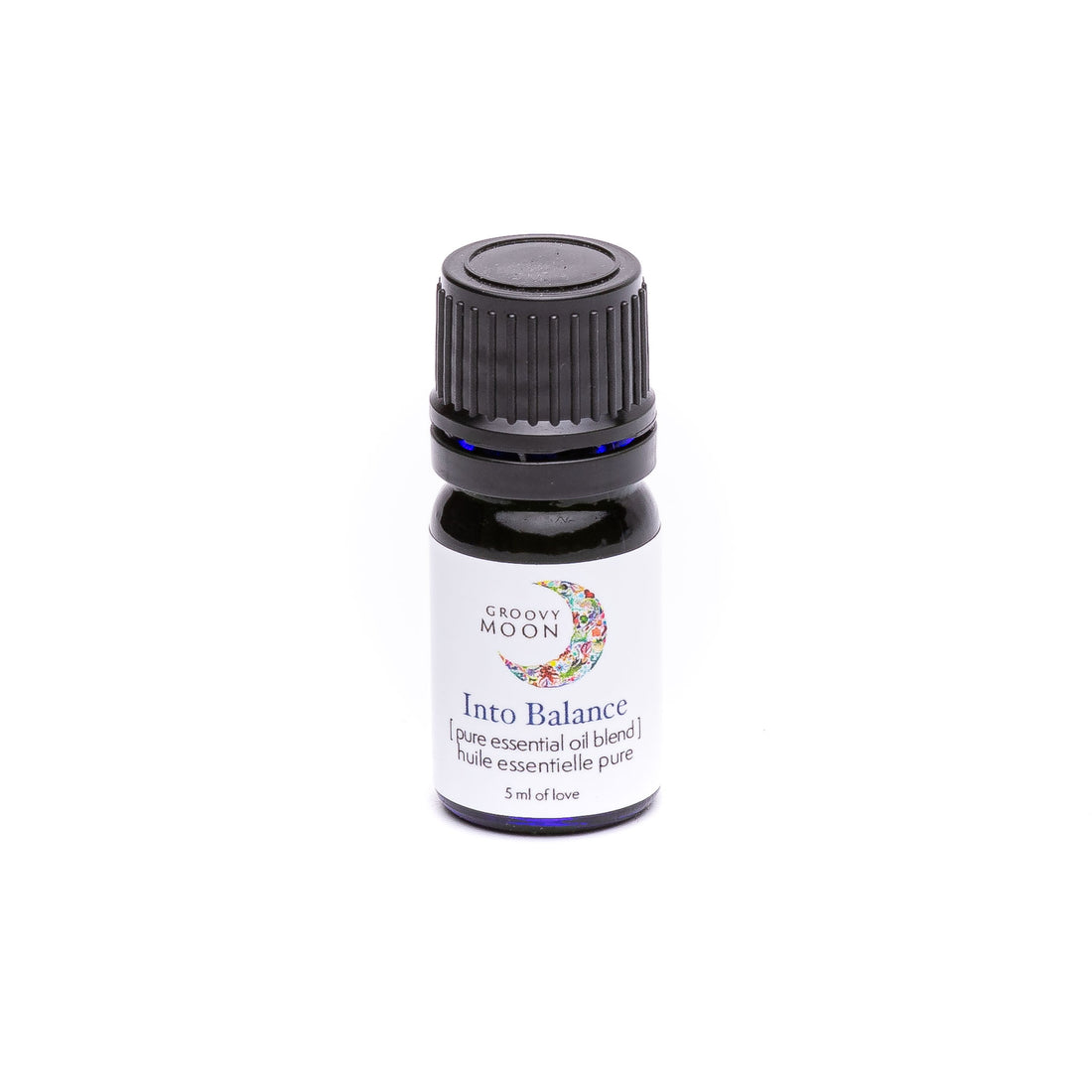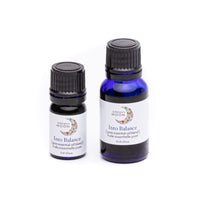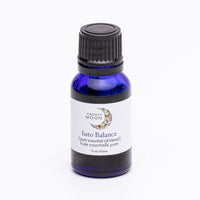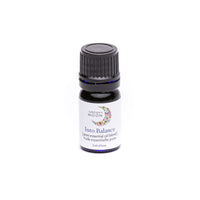 Into Balance Essential Oil Blend
You asked for it so here ya go. Now you can diffuse our famous blend in your home. Lemon, Ylang Ylang, Rose Geranium and a little Patchouli for your inner hippie. If you're diffusing when your guests pop in the first thing they'll ask "OMG  what is that smell?" And we think this is a good thing.
Ease is a very gentle formula that can be applied topically without any concern about getting in your eyes and having them weep nor is there any type of cooling effect. Apply liberally to area of concern and the product will quickly absorb into the skin.