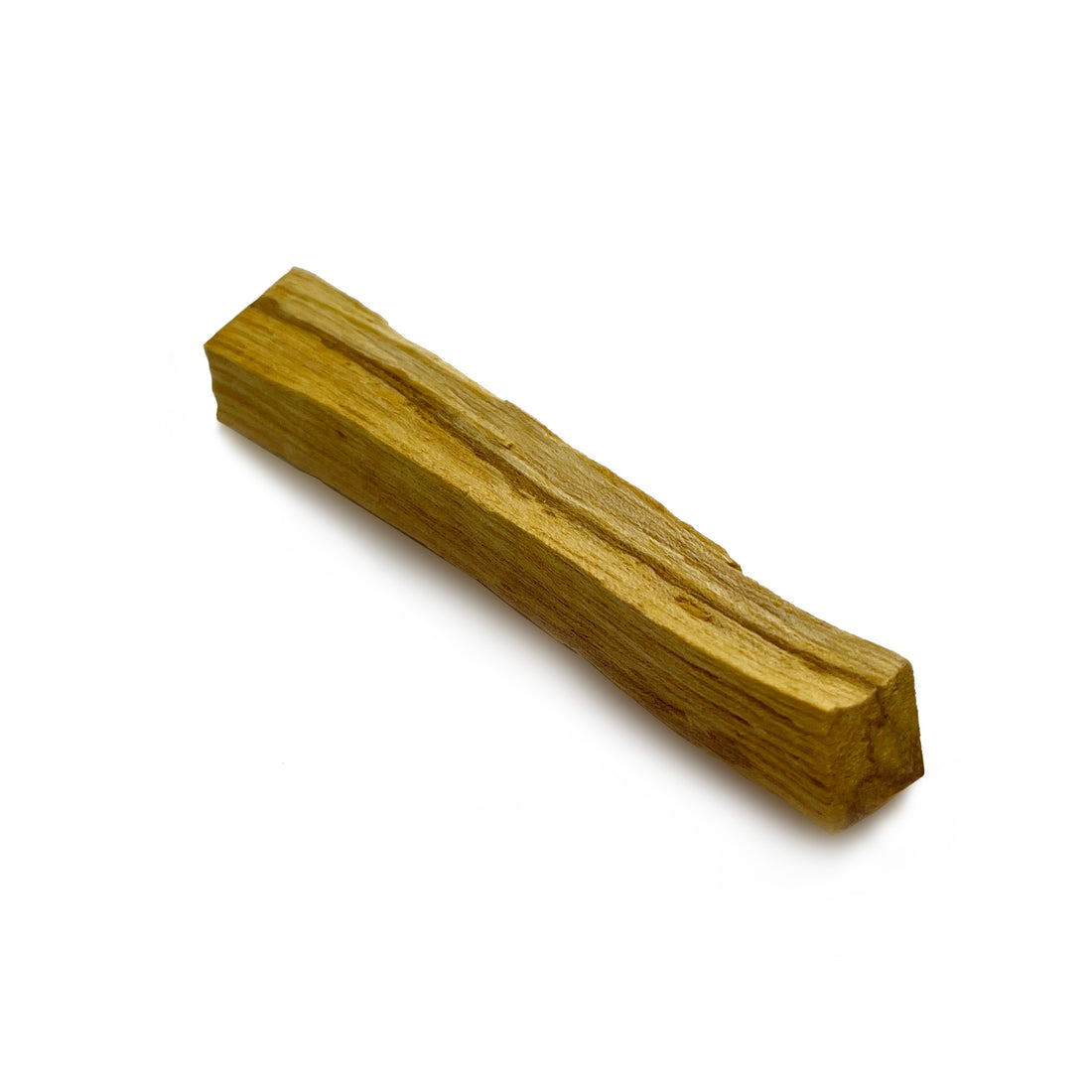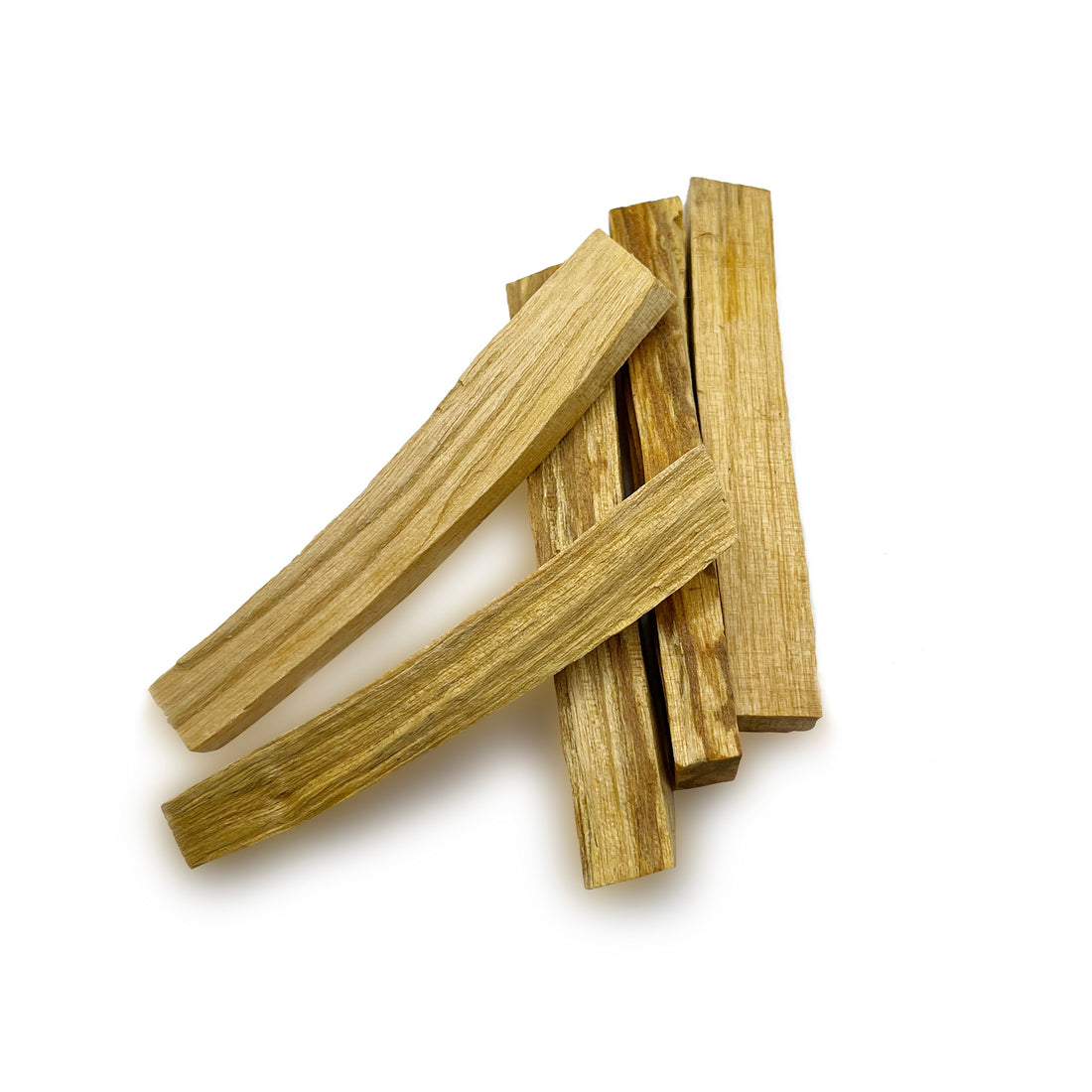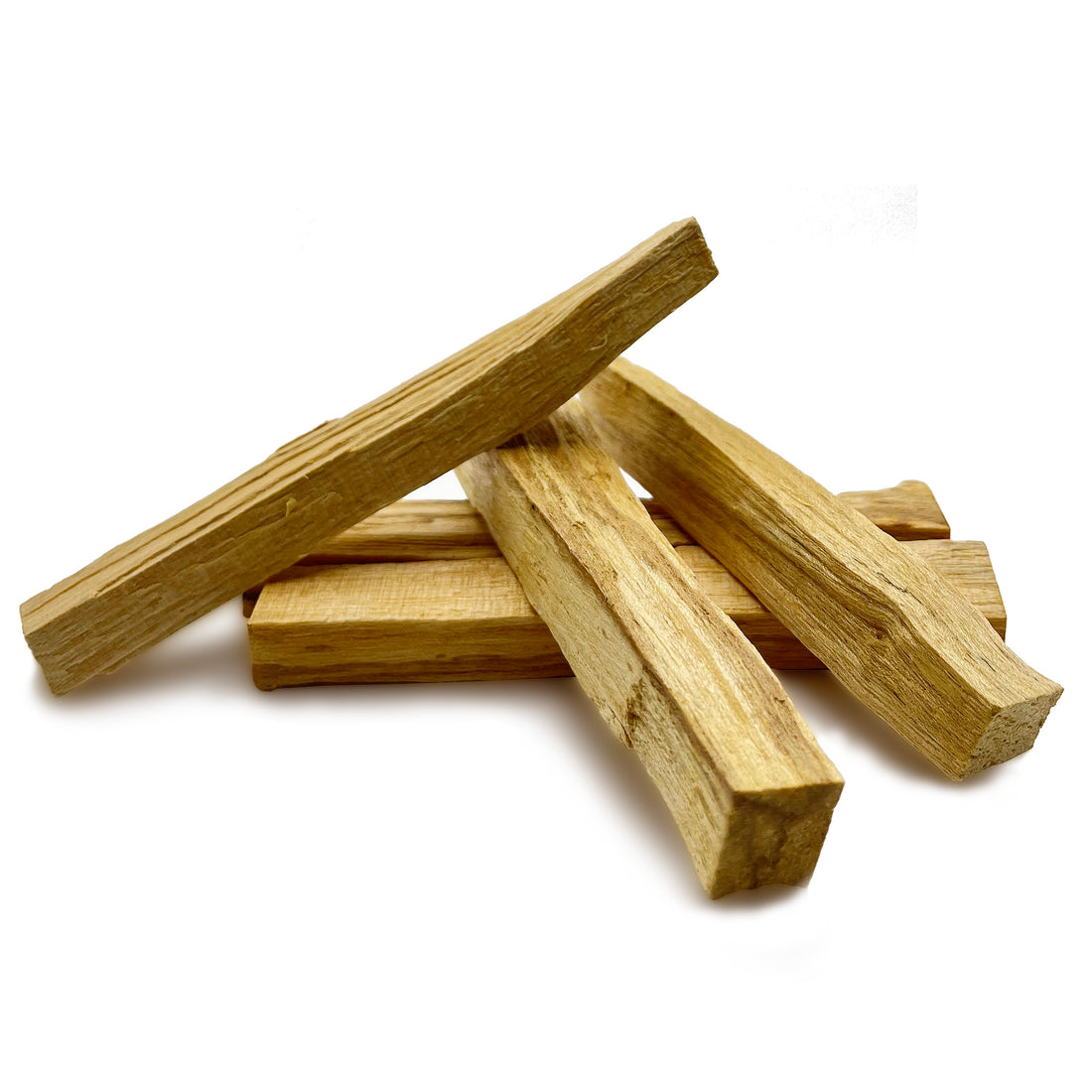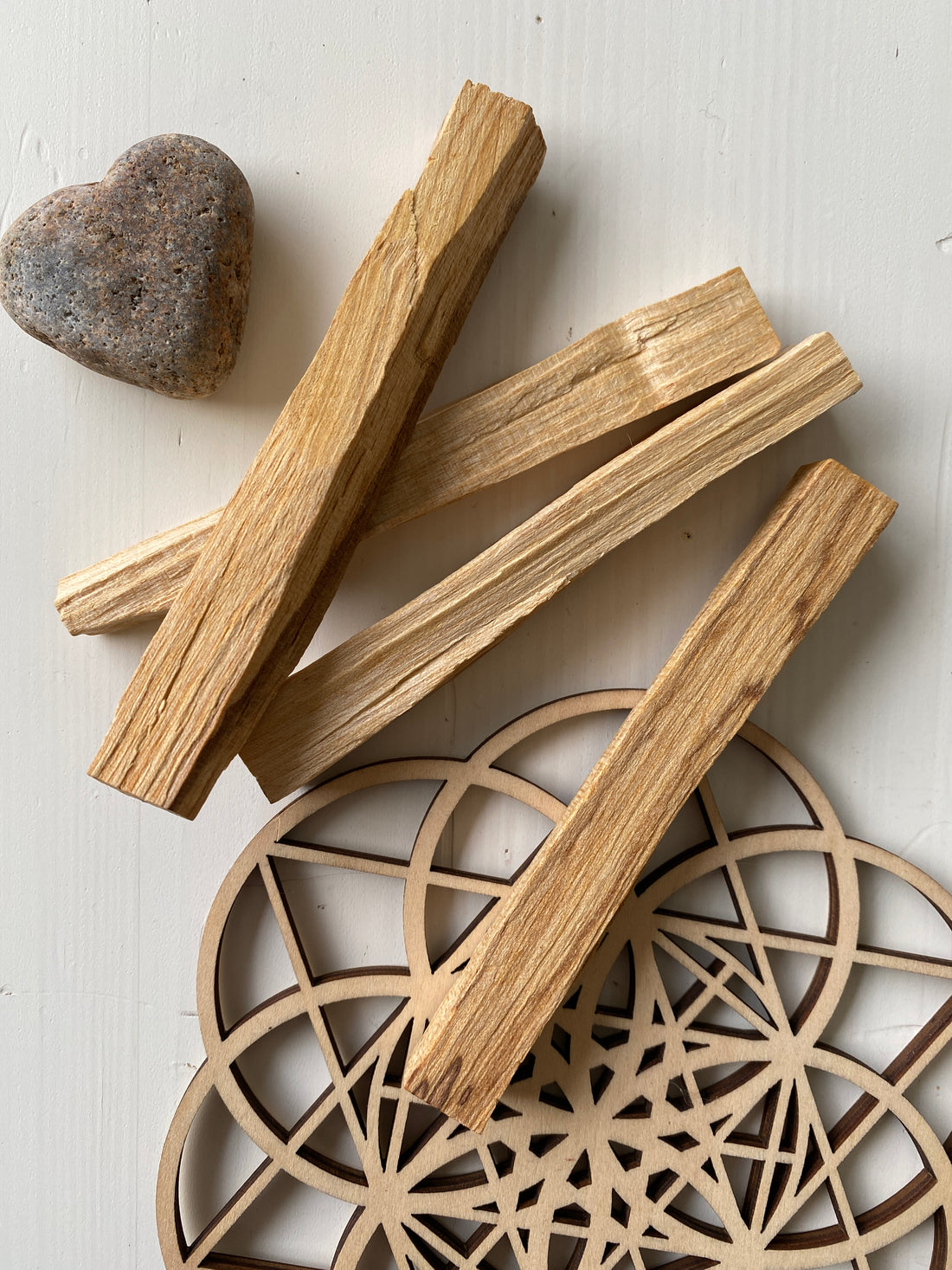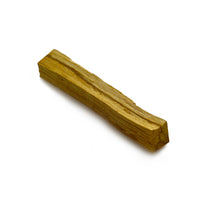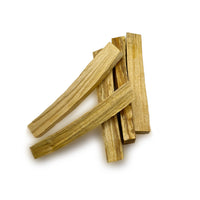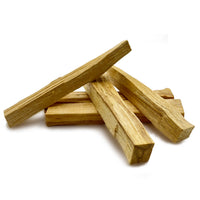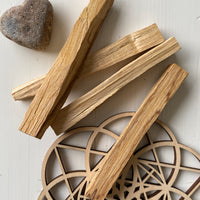 There is nothing like the deep rich sacred smoke this smudge stick expels during a sacred burn.  Use for prayer, meditation, or in rituals. 

The palo santo tree (Bursera graveolens) is native to Peru, Ecuador, and other countries in South America. Our Palo Santo stix are sustainably harvested in Peru from fallen and naturally aged branches.
Ease is a very gentle formula that can be applied topically without any concern about getting in your eyes and having them weep nor is there any type of cooling effect. Apply liberally to area of concern and the product will quickly absorb into the skin.