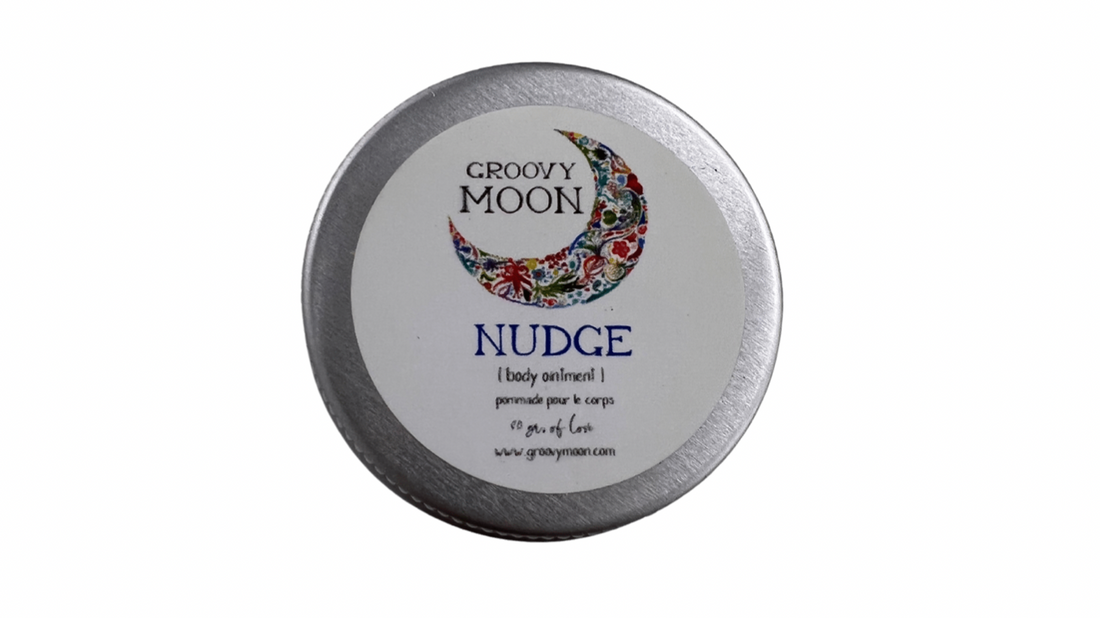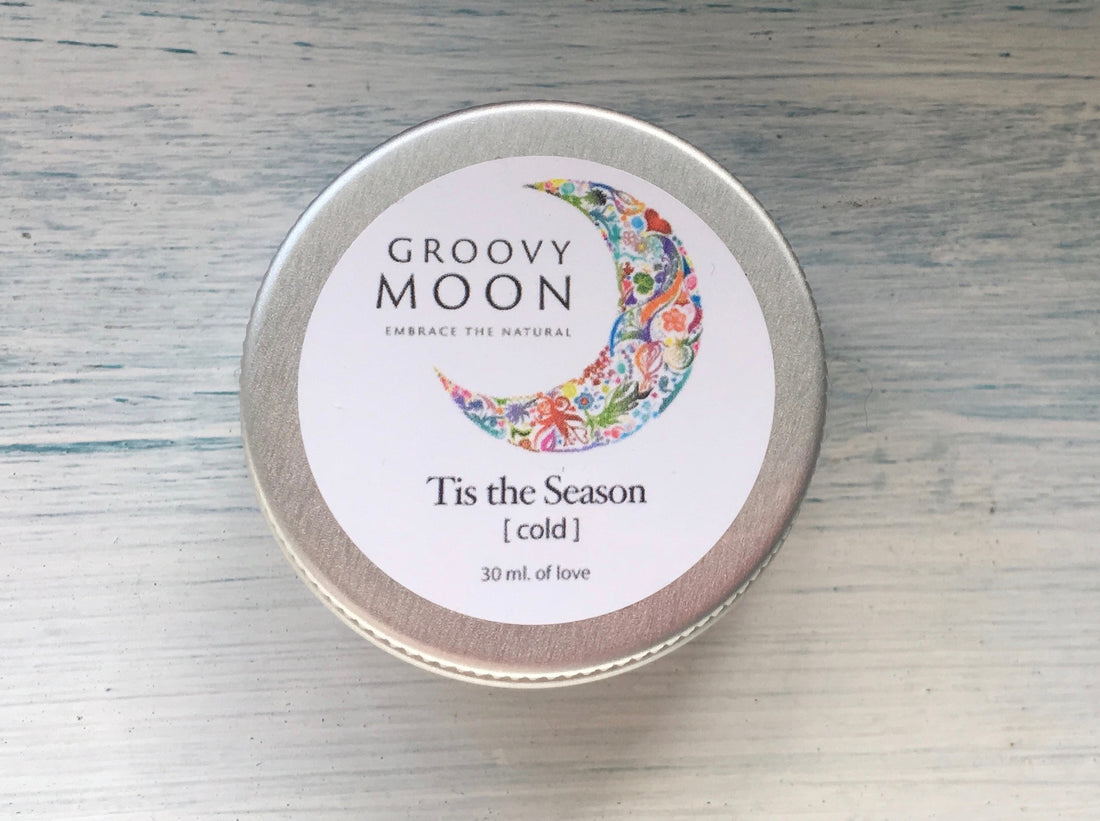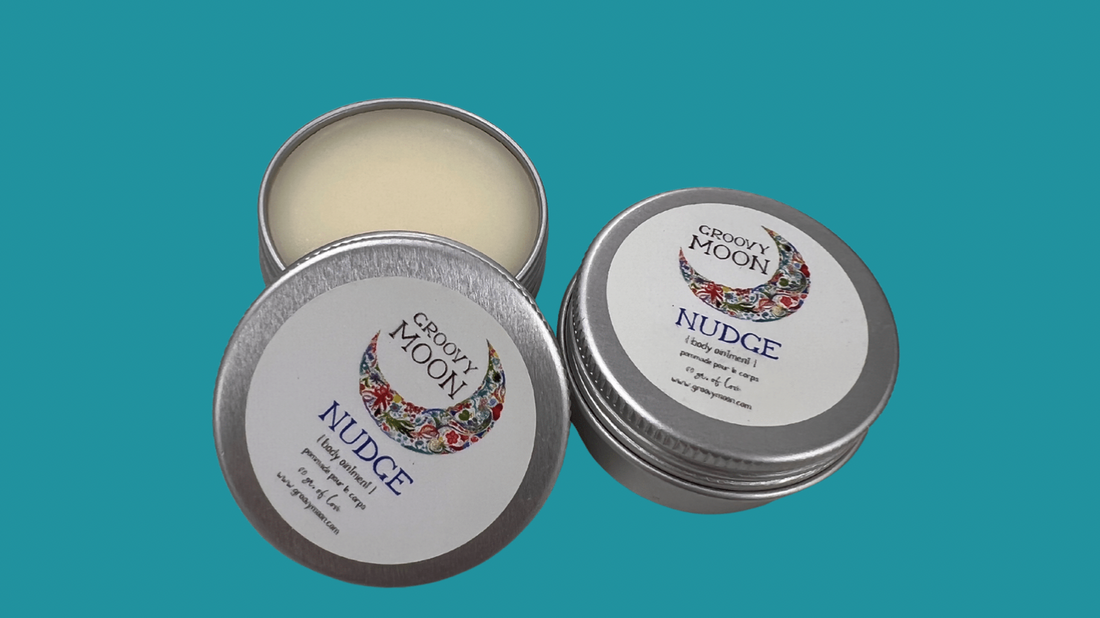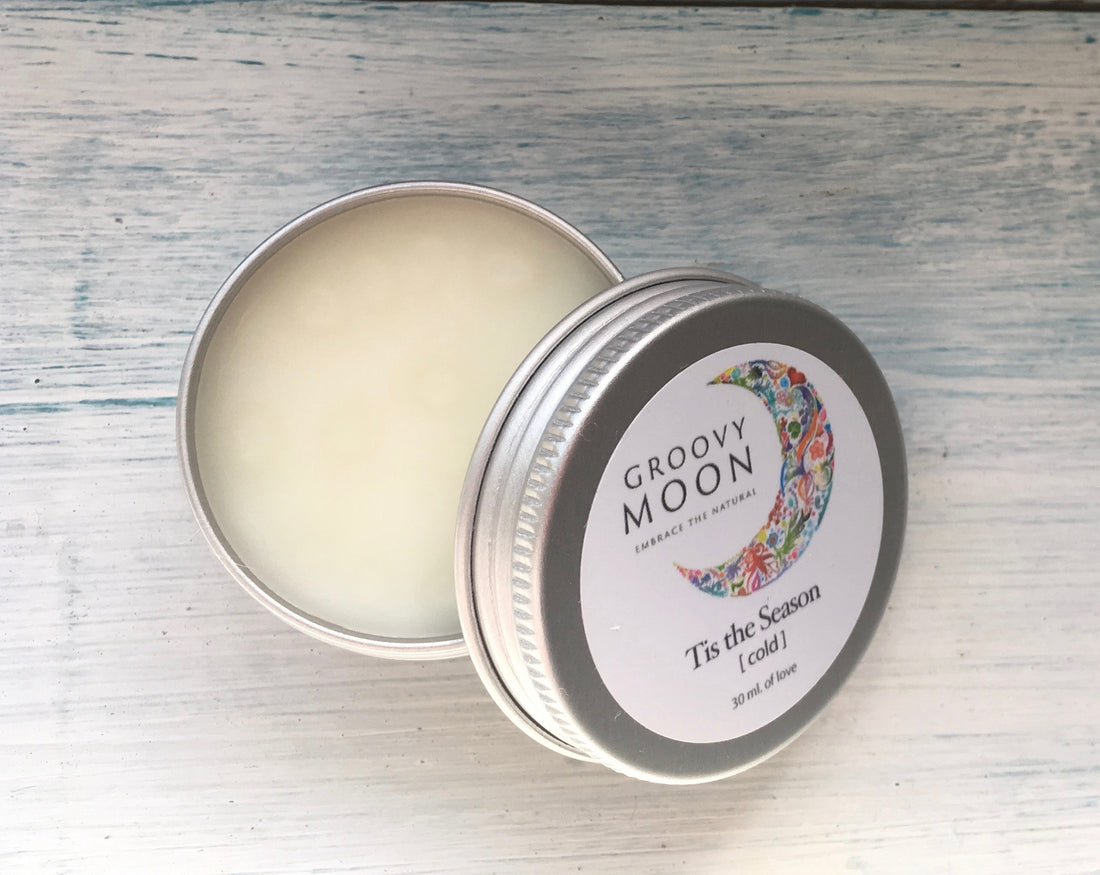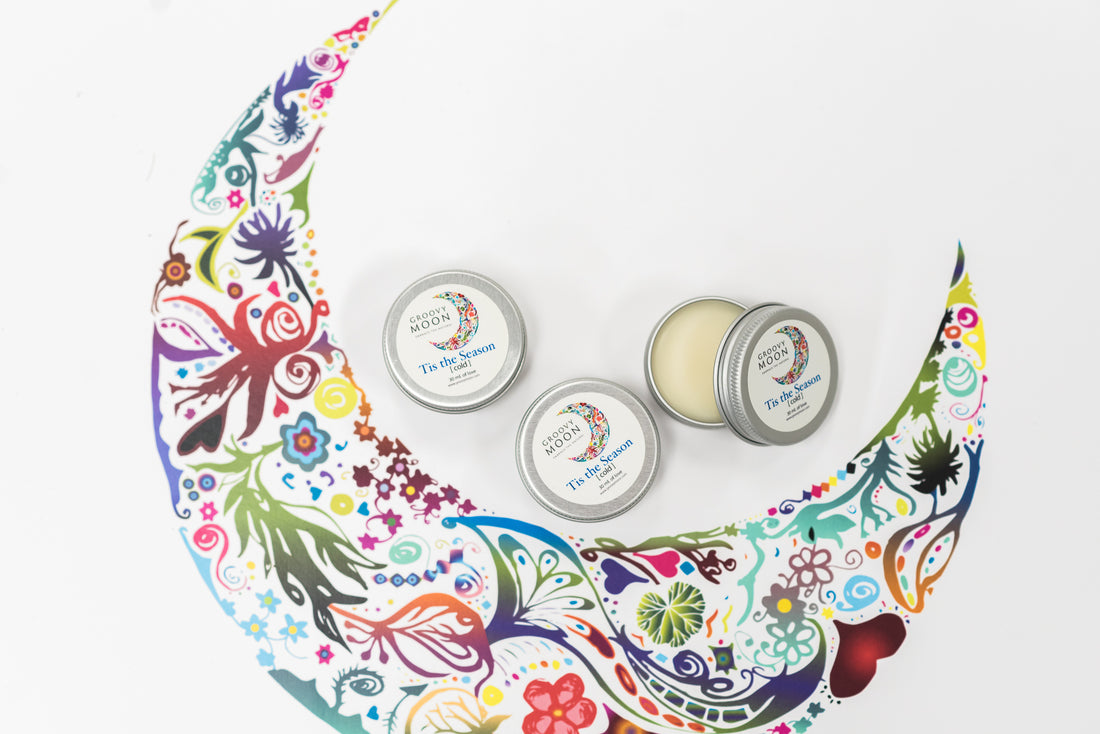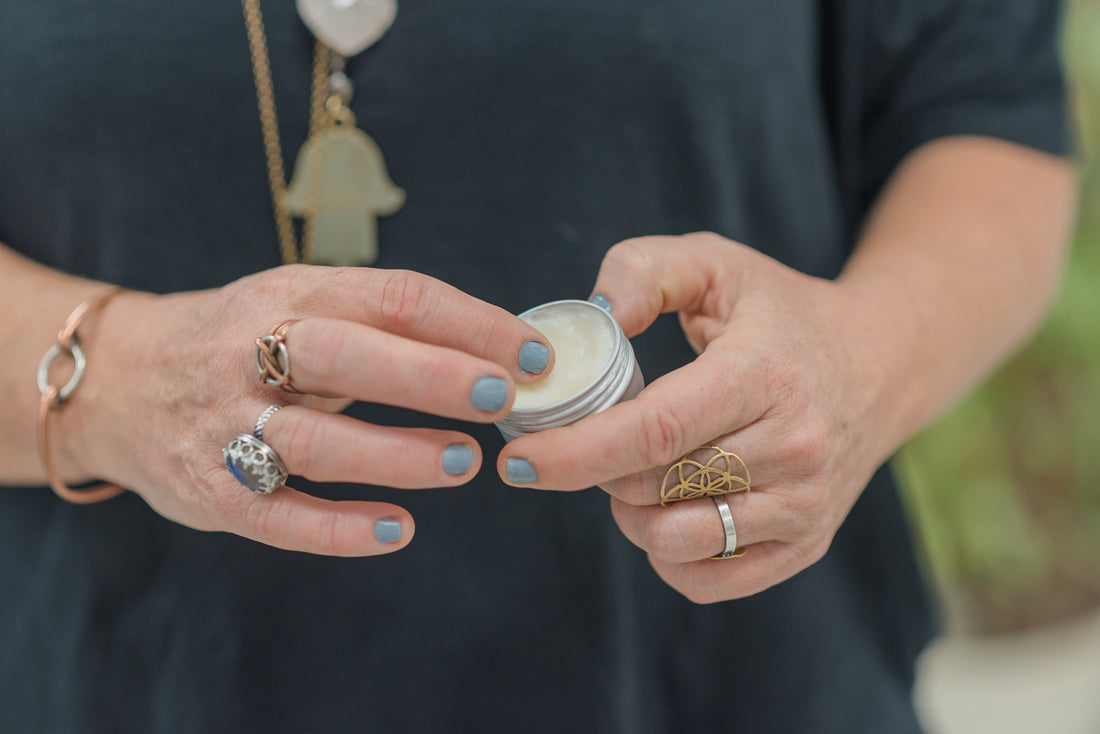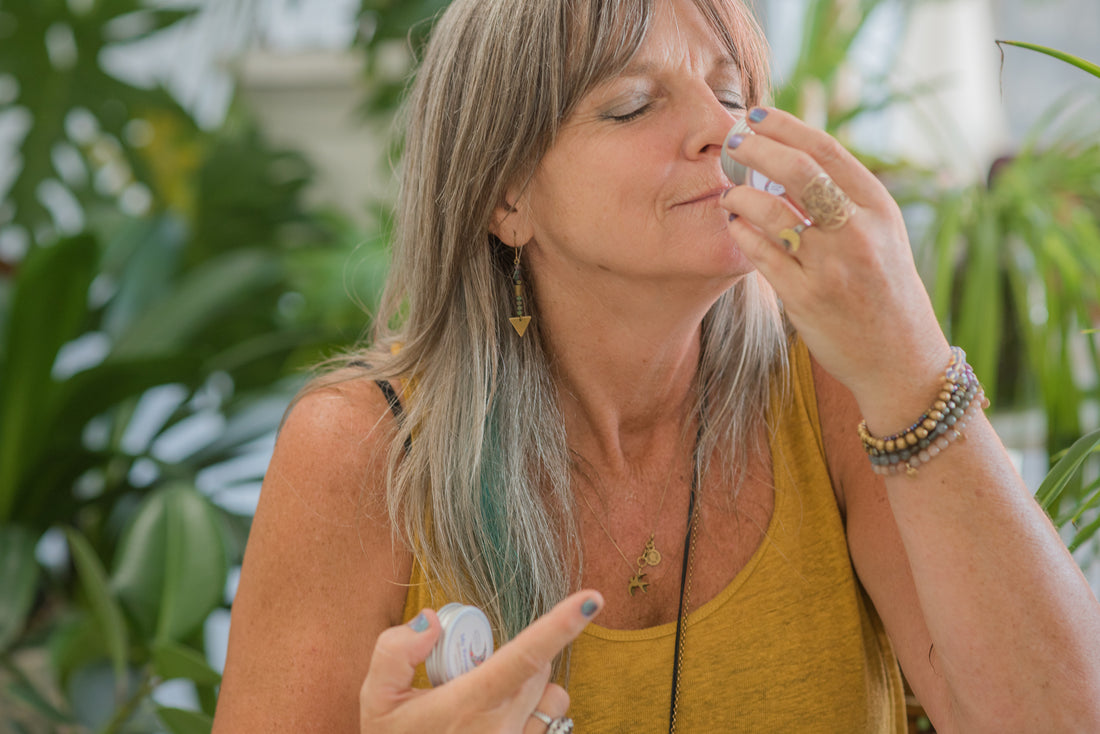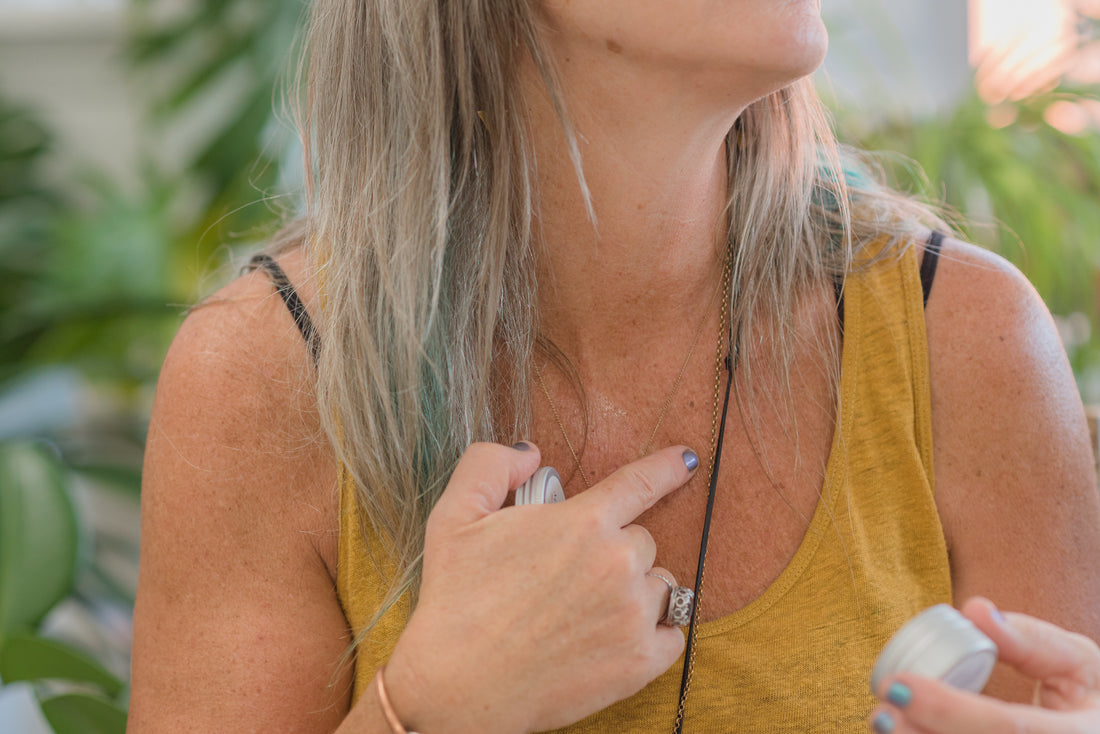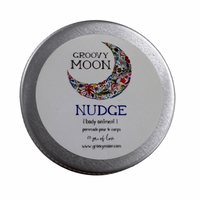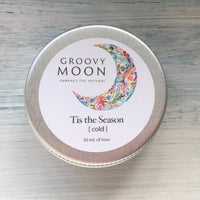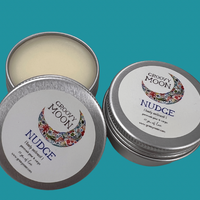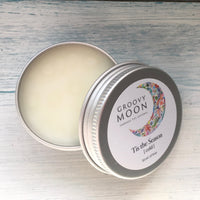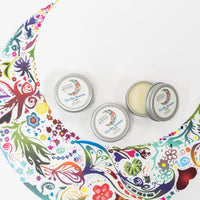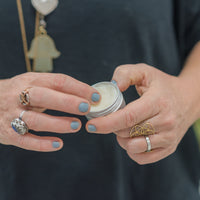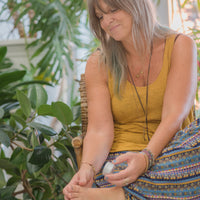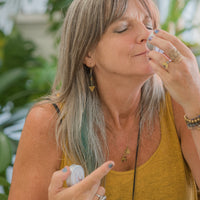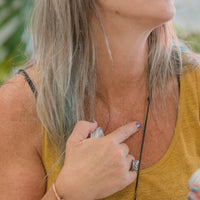 A topical antimicrobial, antibacterial blend for everyday use  and during the cold flu season. Lemon, Eucalyptus and Rosemary all promote a healthy immune response and help to energize the body. Cinnamon and Clove help to promote circulation as well as maintain a healthy immune system. 
A Sniffle soother immune booster with cloves and cinnamon start off this mighty little blend that's antimicrobial, and antibacterial. Its perfect for when we start to get run down. Use from your nose to your toes and feel better faster.
Ease is a very gentle formula that can be applied topically without any concern about getting in your eyes and having them weep nor is there any type of cooling effect. Apply liberally to area of concern and the product will quickly absorb into the skin.