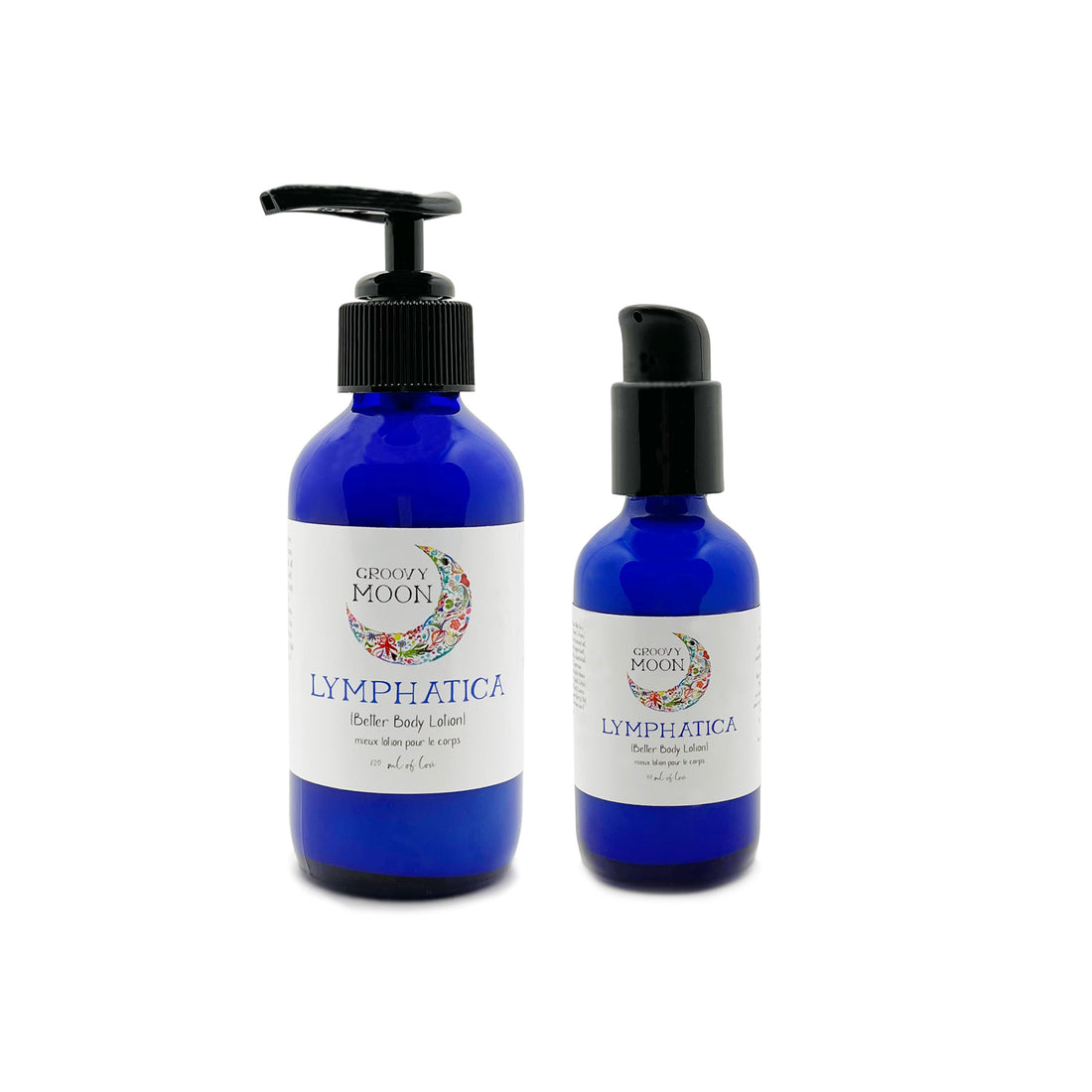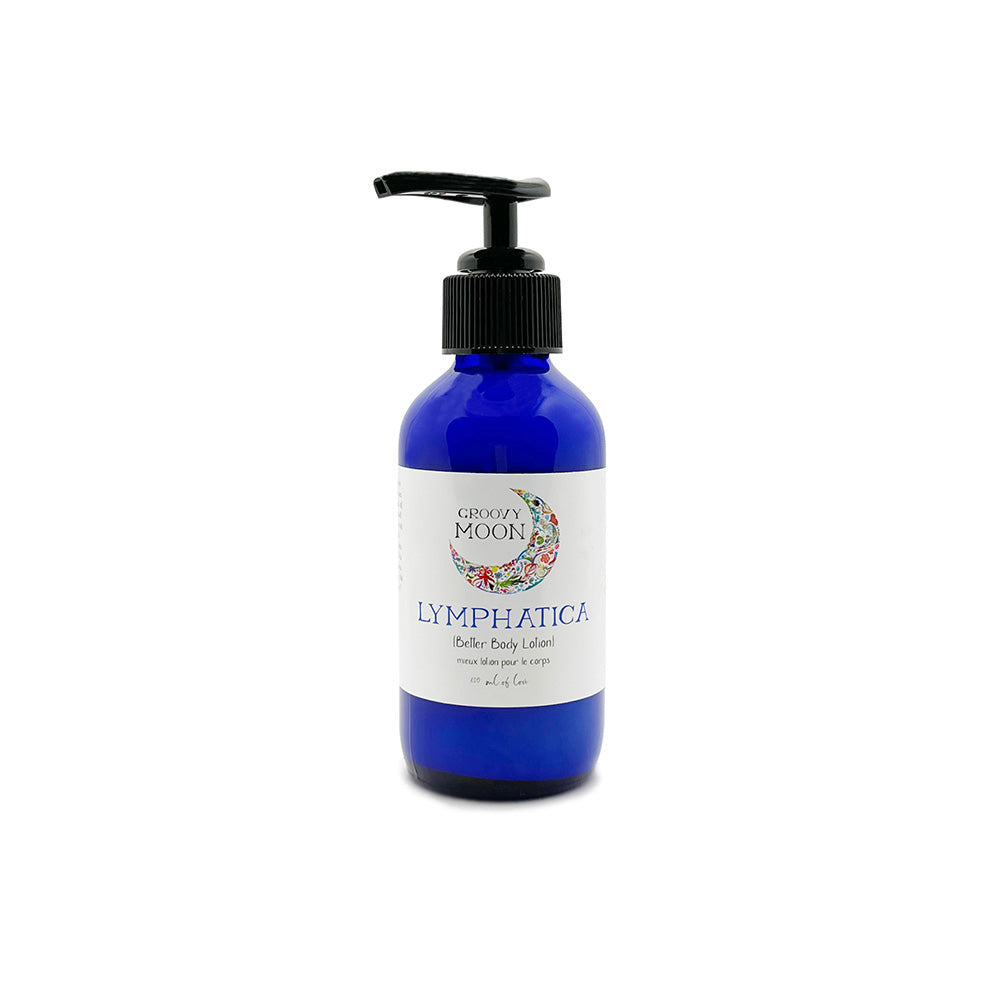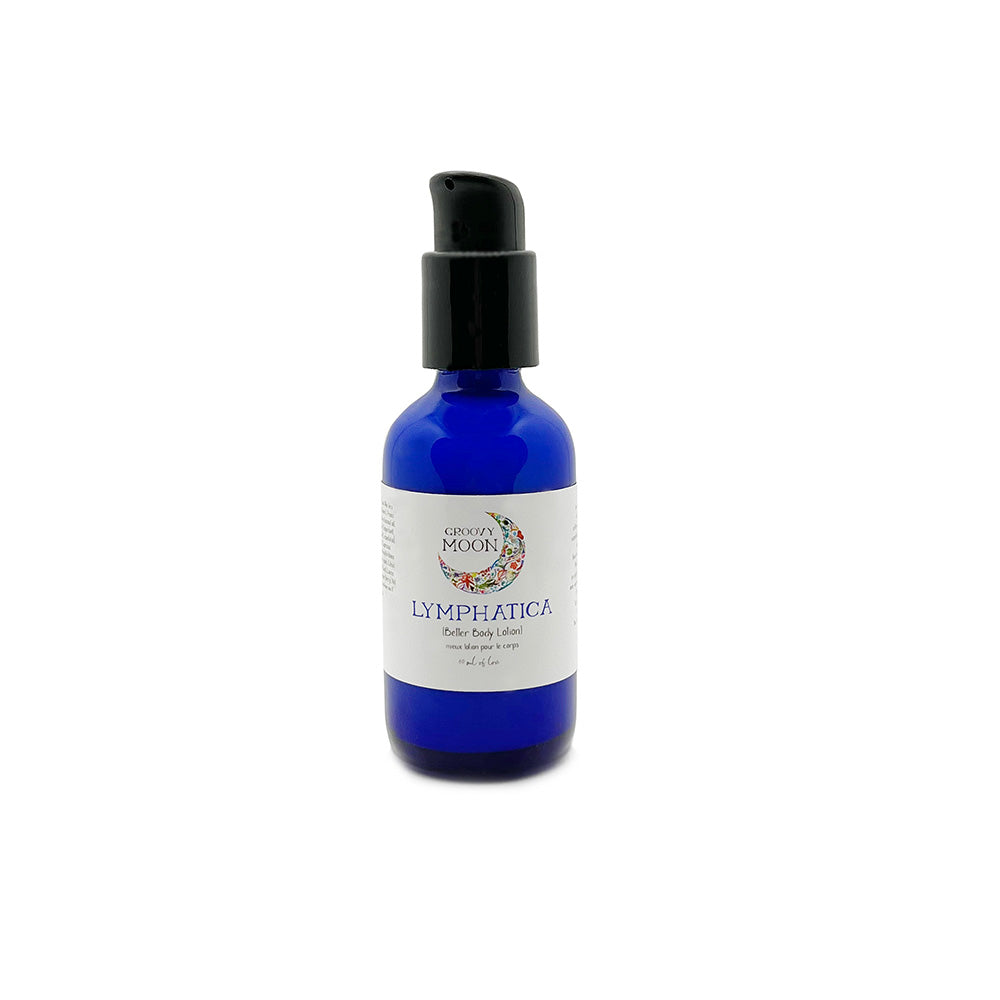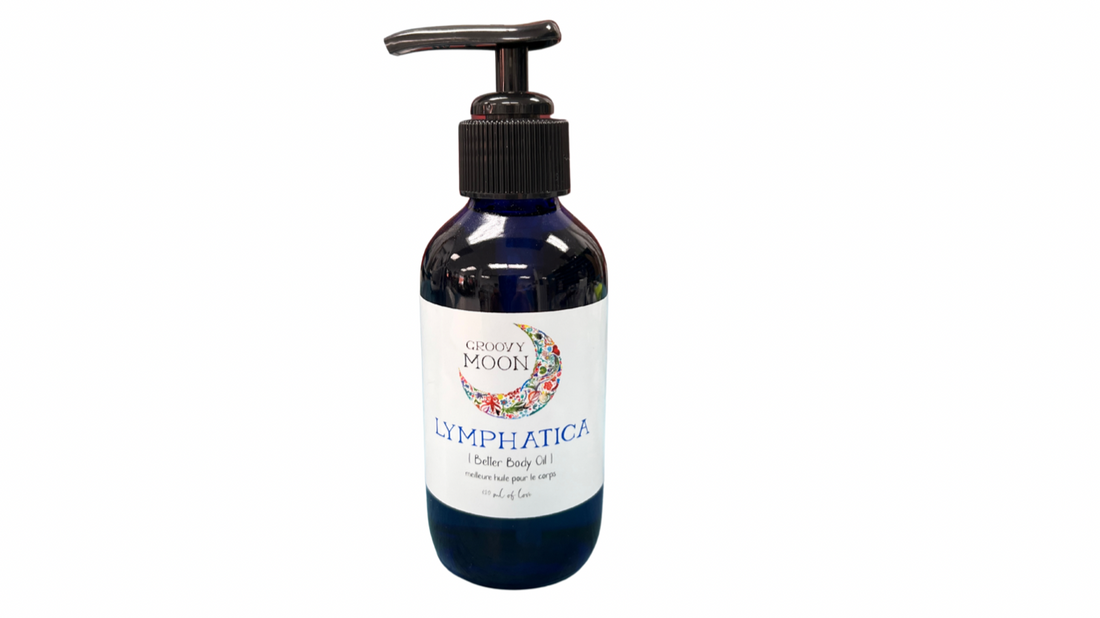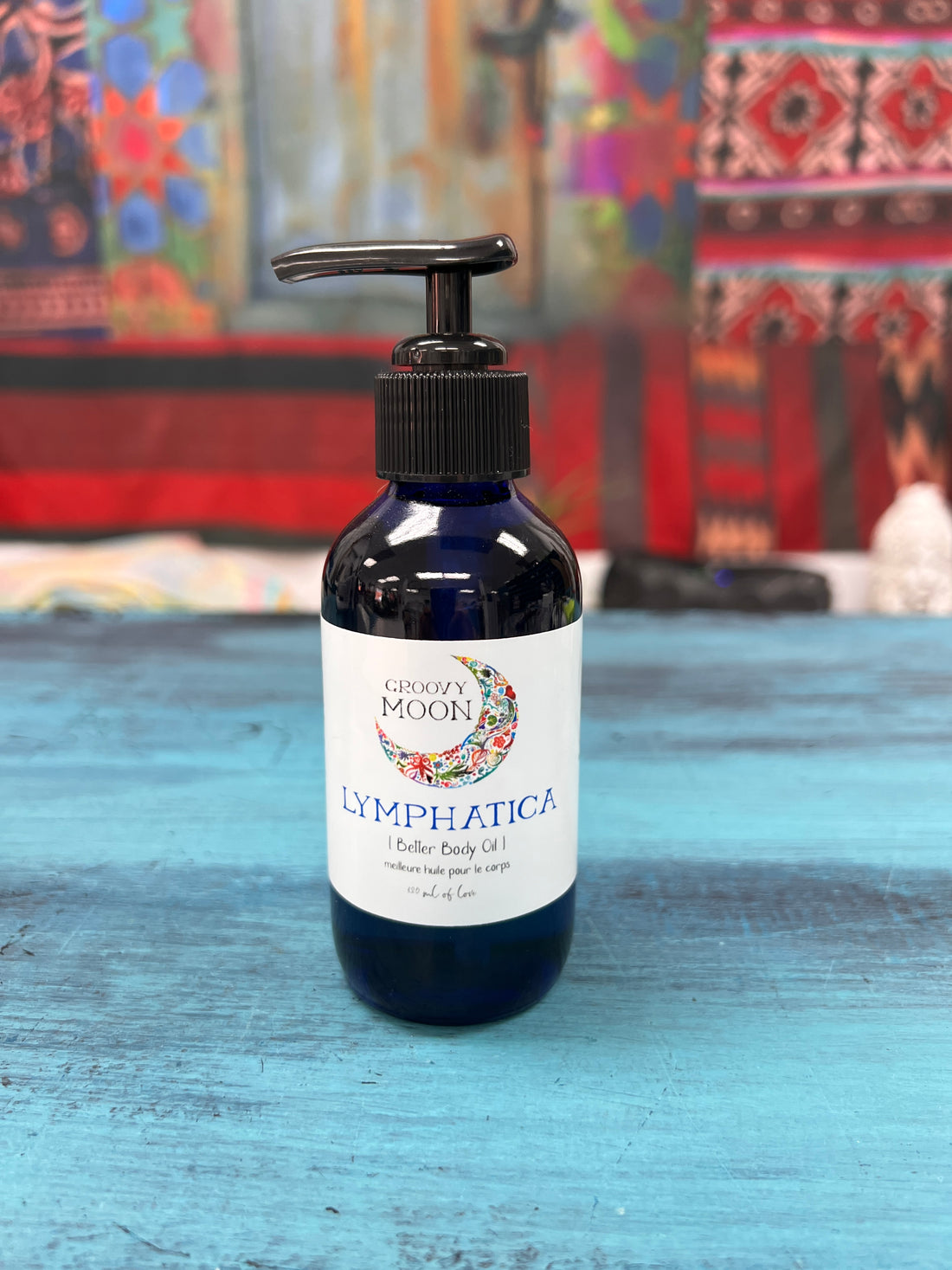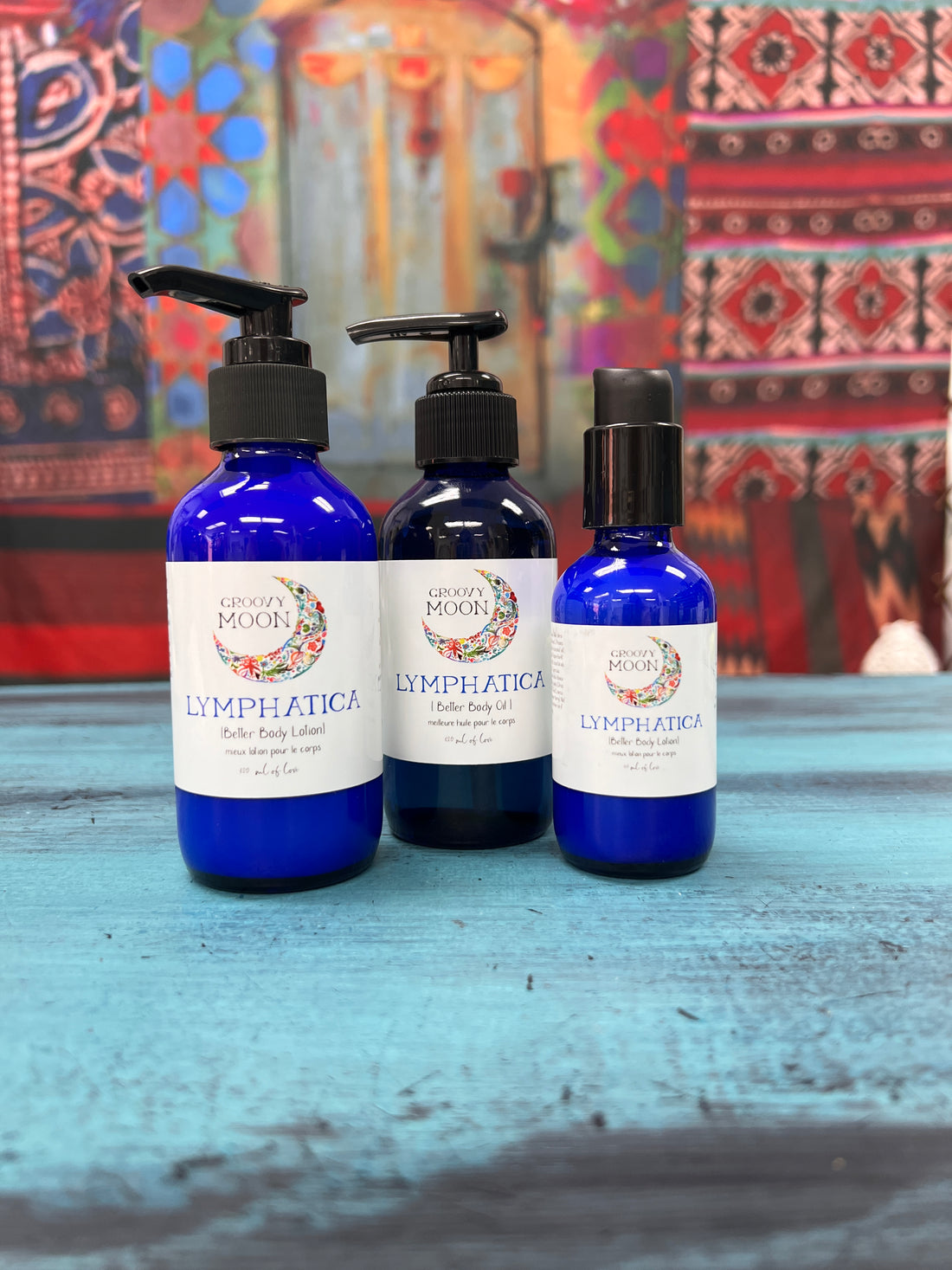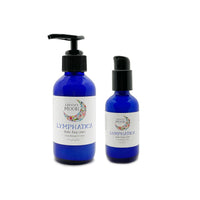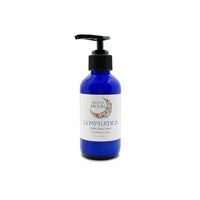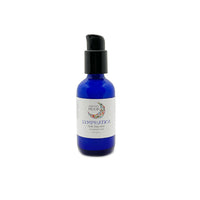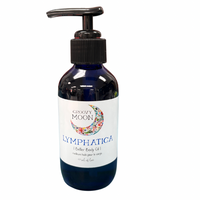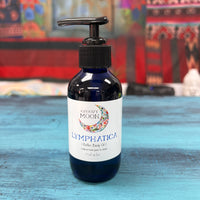 I worked with the best deep muscle therapist in the country to develop and test this product before I ever put a label on for wider distribution. Formulated with integrity, Lymphatica supports the largest system in the body. A blend of citrus to cleanse with juniper, carrot seed and pine to assist. At the first sign of swelling or discomfort this gentle lotion is applied topically and used for the first 3 days then every third after and occasionally. 
We turned this best seller into an alternative option that you can use in the bath, and after the shower on damp skin. Our carrier oils contain lipids that help aid inflammation on the skins surface and carry the magic into the body. This group of carrier oils  we could call dry oils. These dry oils are typically not greasy, have an amazing glide and are perfect for use in the tub. You won't slip around and you will find it super easy to damp off your skin after a bath because they aren't greasy. Take care of your body babe cause it's the only one you've got.
Ease is a very gentle formula that can be applied topically without any concern about getting in your eyes and having them weep nor is there any type of cooling effect. Apply liberally to area of concern and the product will quickly absorb into the skin.