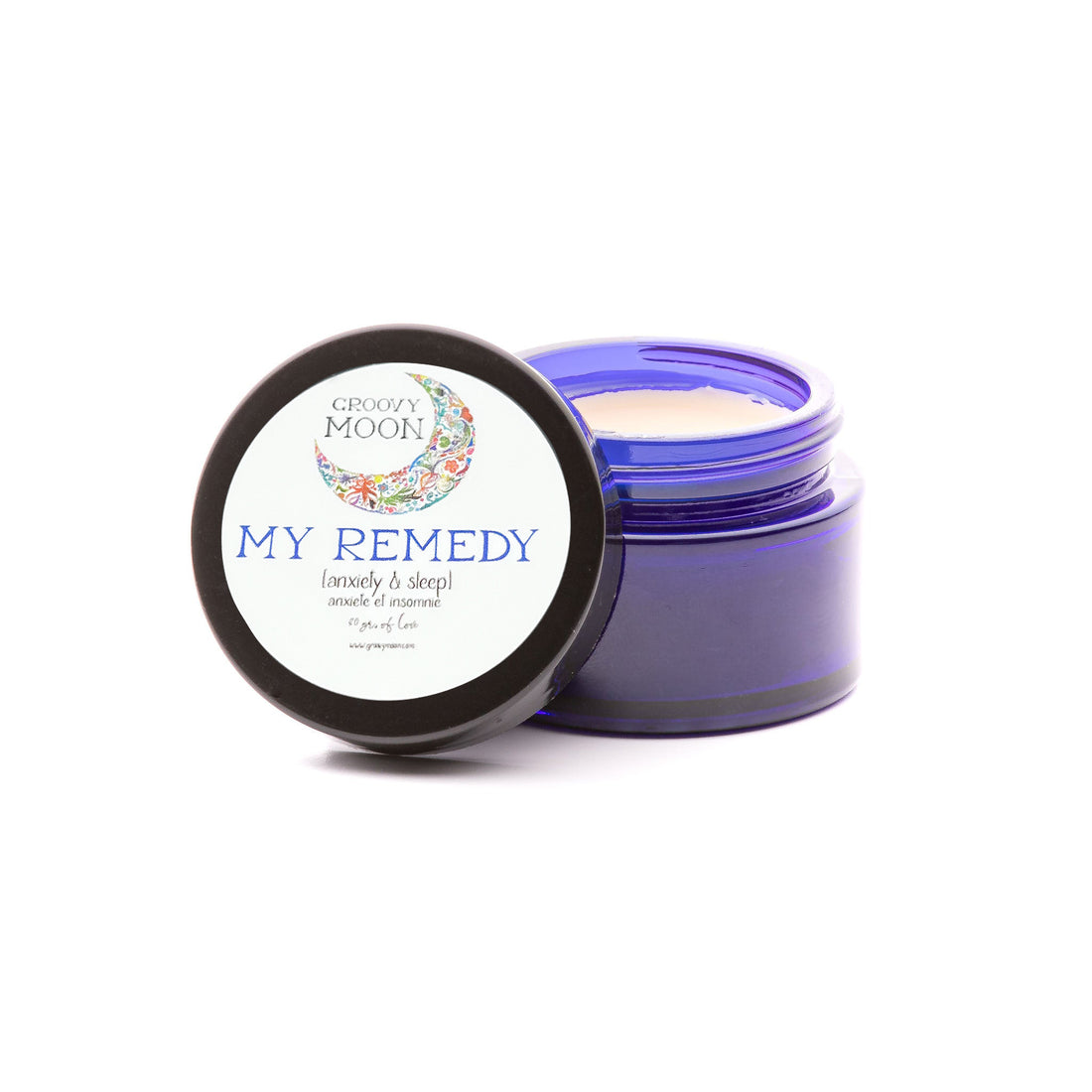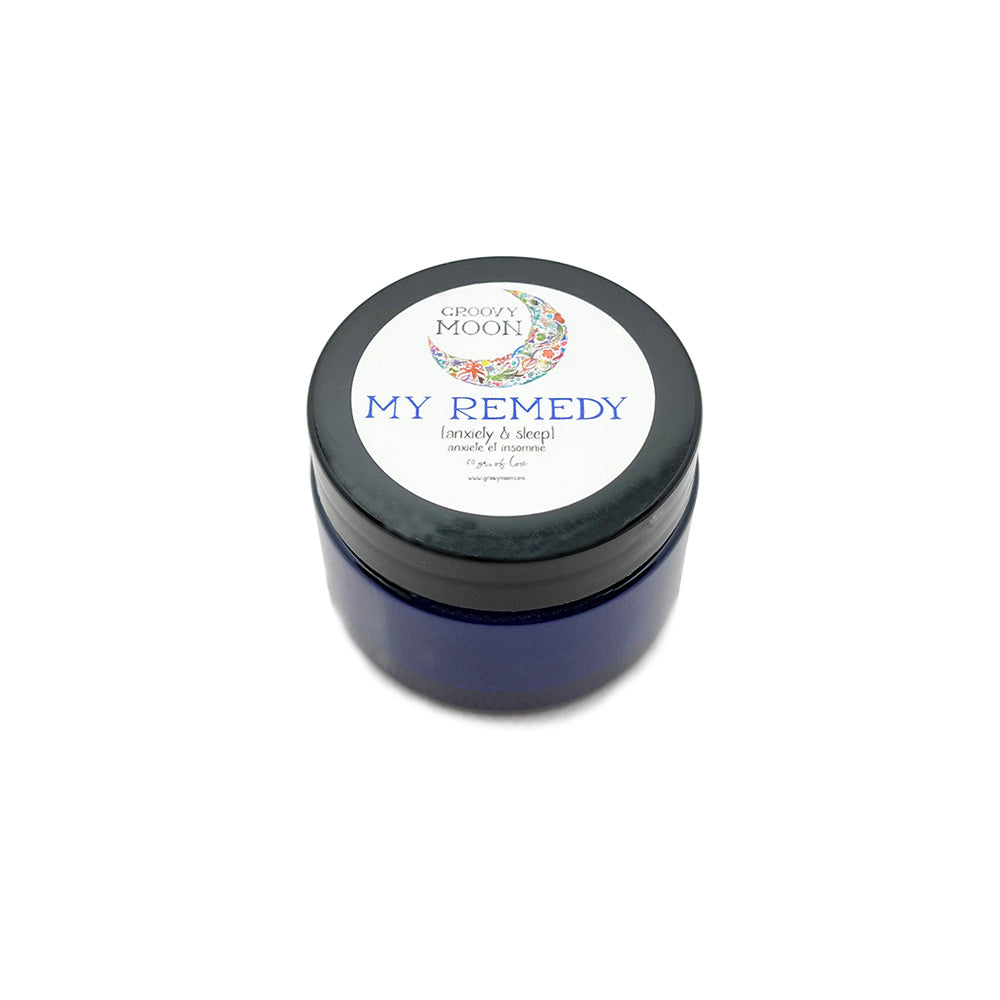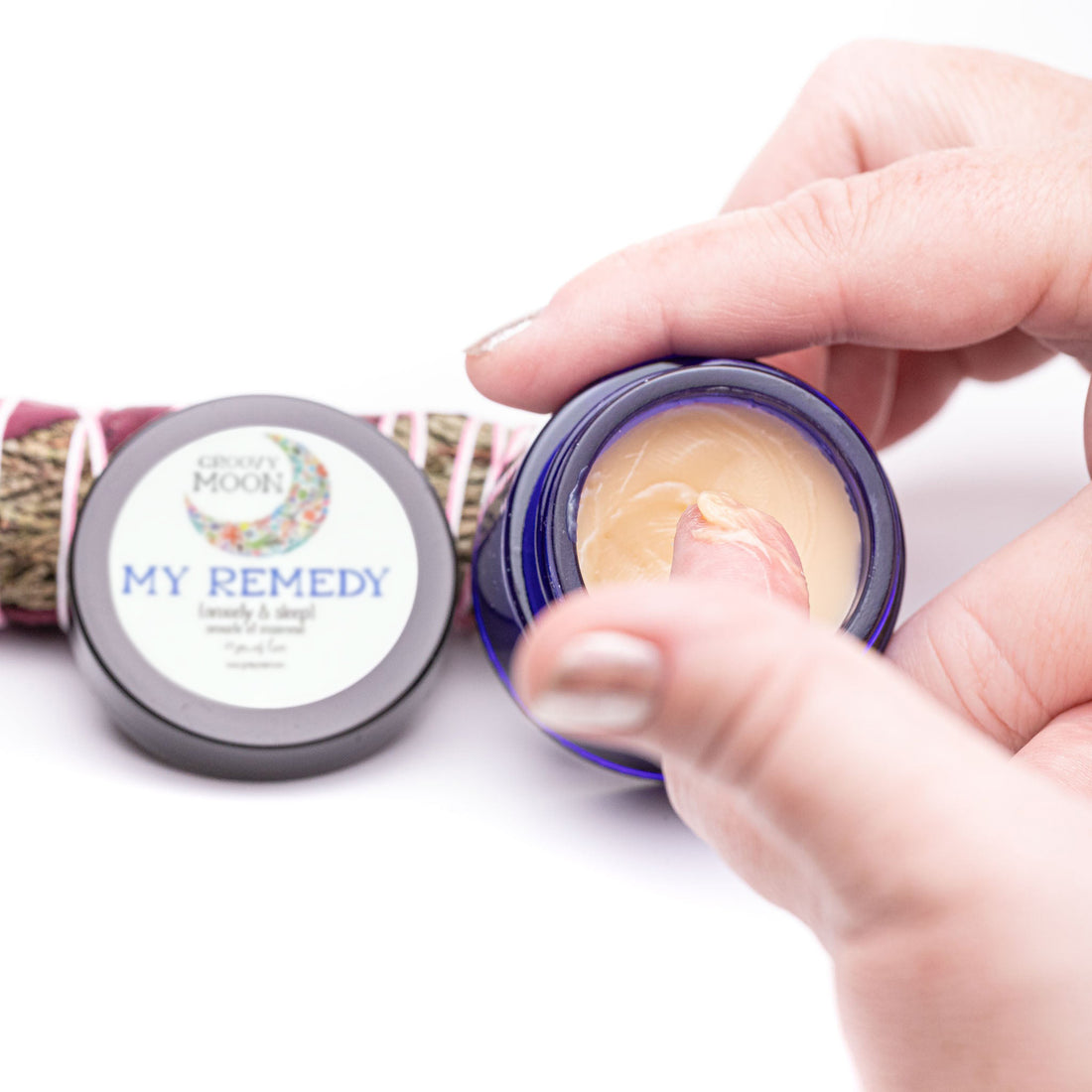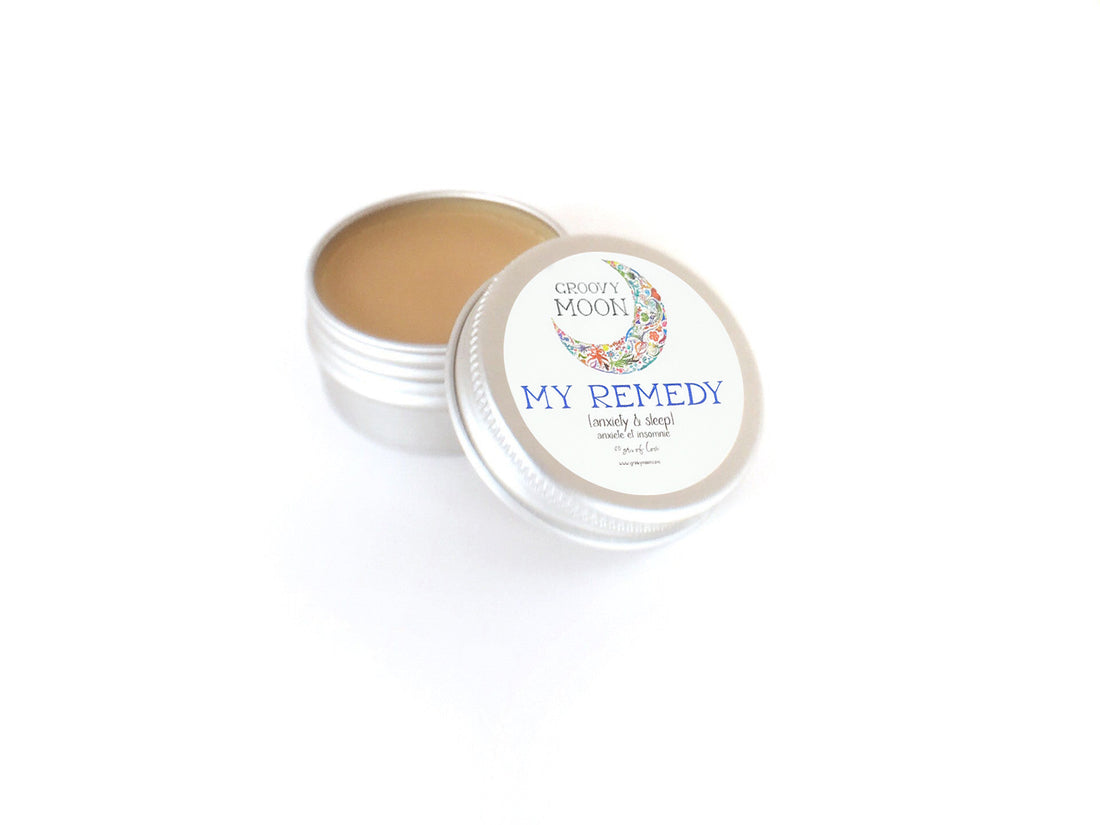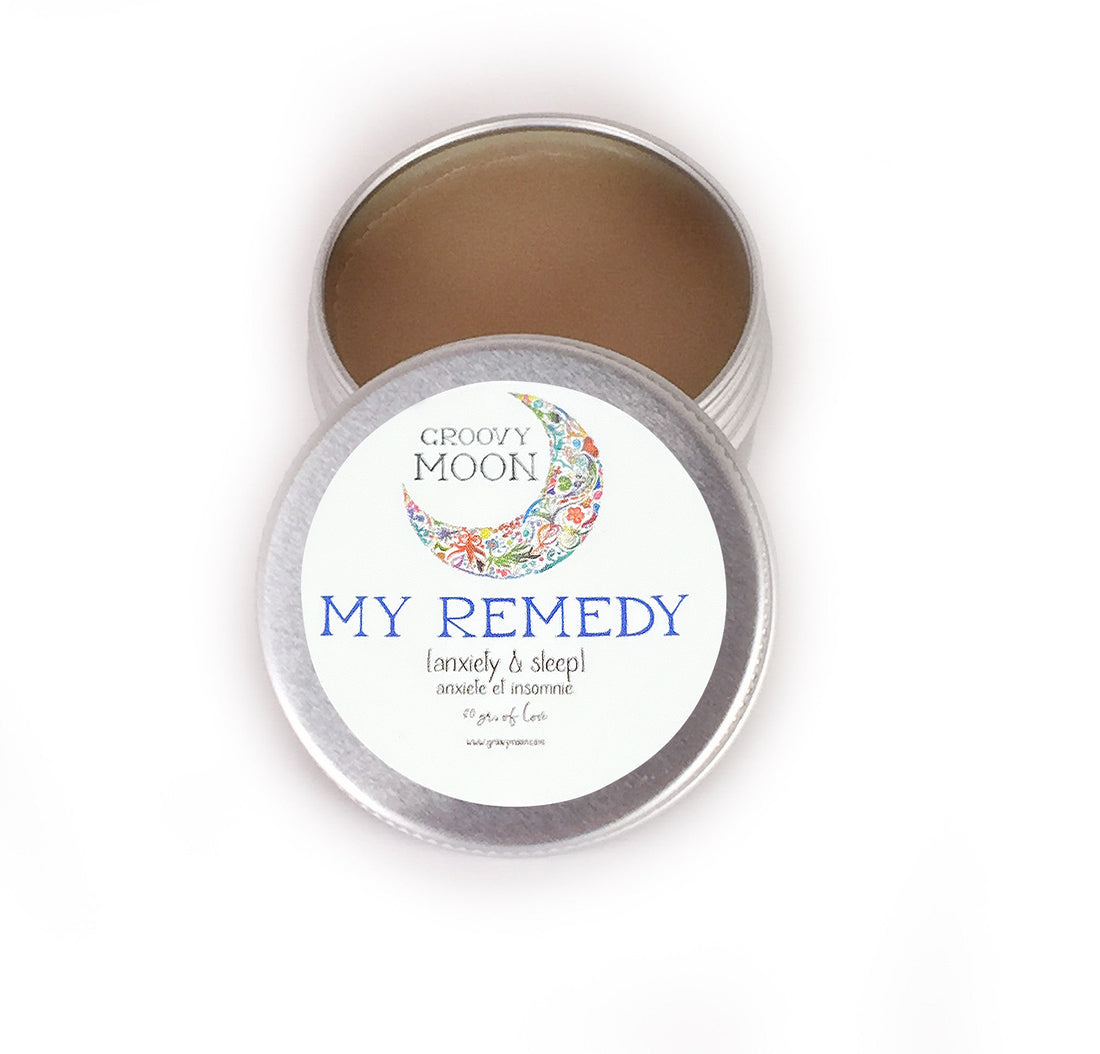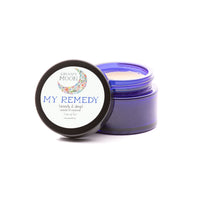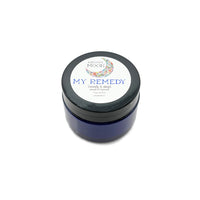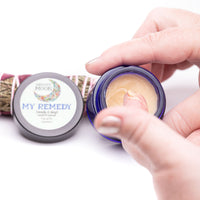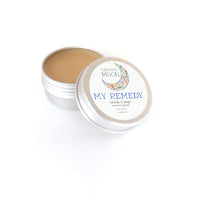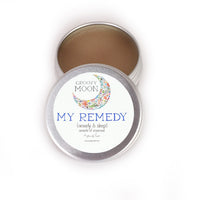 Introducing My Remedy, the perfect solution for those who struggle to fall asleep or back into sleep at night. Our natural formula contains a unique blend of Jasmine, Lavender, Cypress, and Marjoram, which work together to calm the body and mind, reducing anxiety and promoting relaxation.
To use, simply apply a small amount to the bottoms of your feet before bed, or wherever you feel led to apply it. The gentle yet effective aroma will help lull you into a peaceful slumber, so you can wake up feeling refreshed and rejuvenated.
Our product is 100% natural and safe to use, with no harmful chemicals or additives. So why suffer through another sleepless night? Try My Remedy today and experience the difference it can make in your life. Now go sleep deep my groovy peeps.
Ease is a very gentle formula that can be applied topically without any concern about getting in your eyes and having them weep nor is there any type of cooling effect. Apply liberally to area of concern and the product will quickly absorb into the skin.