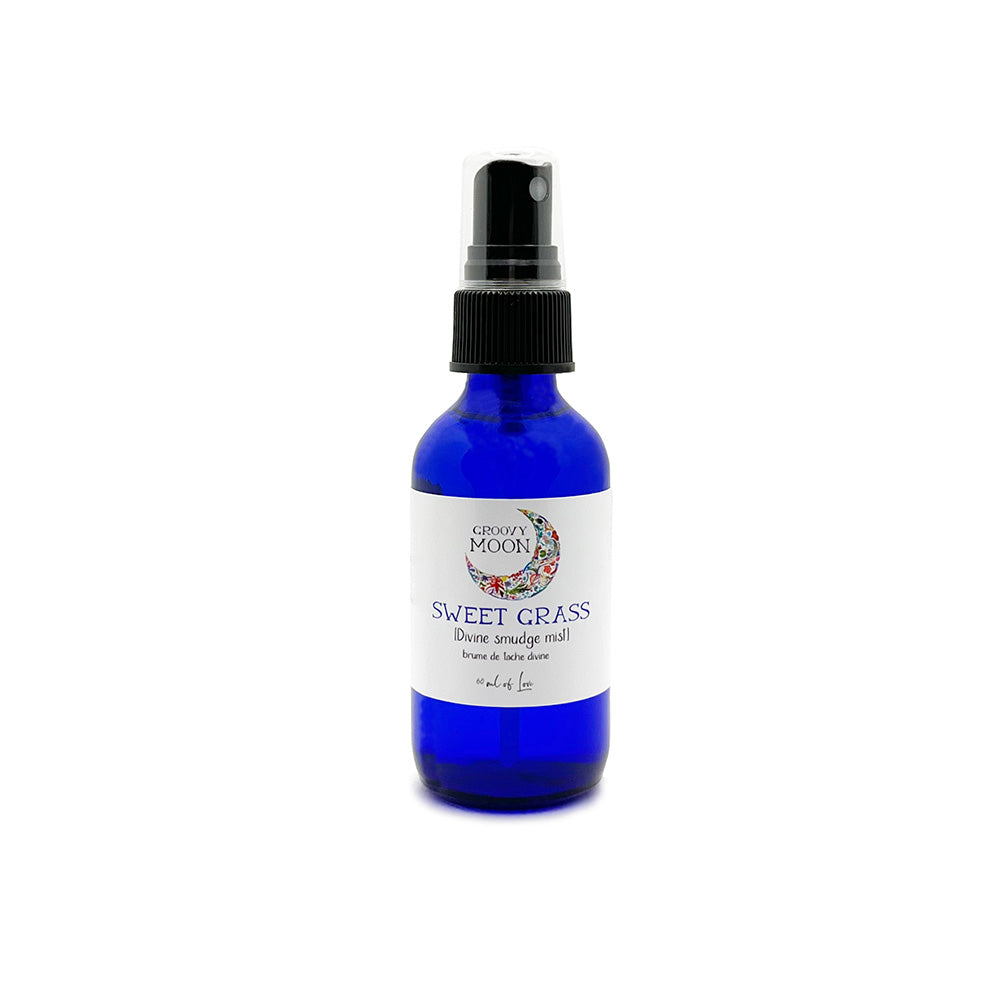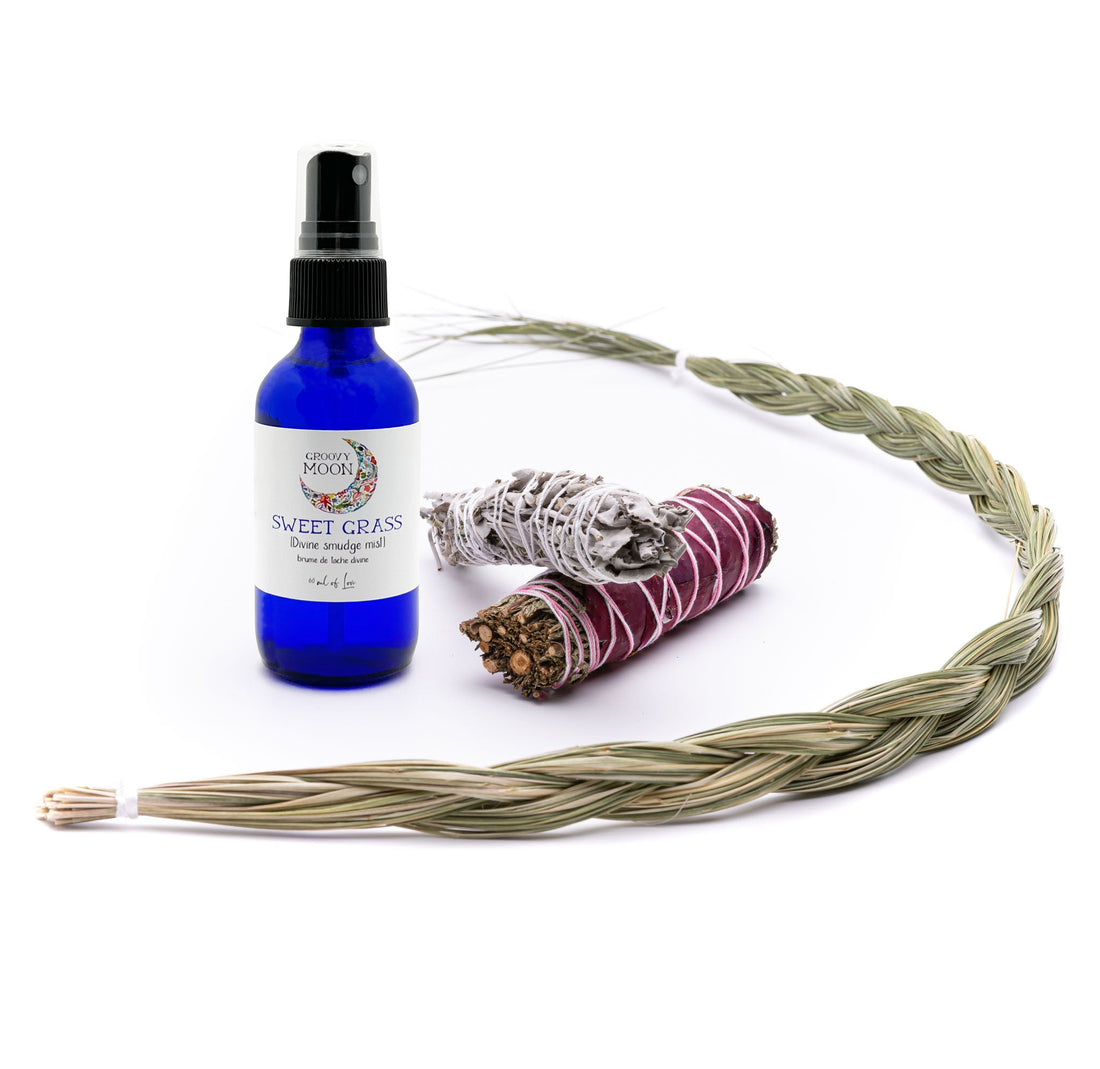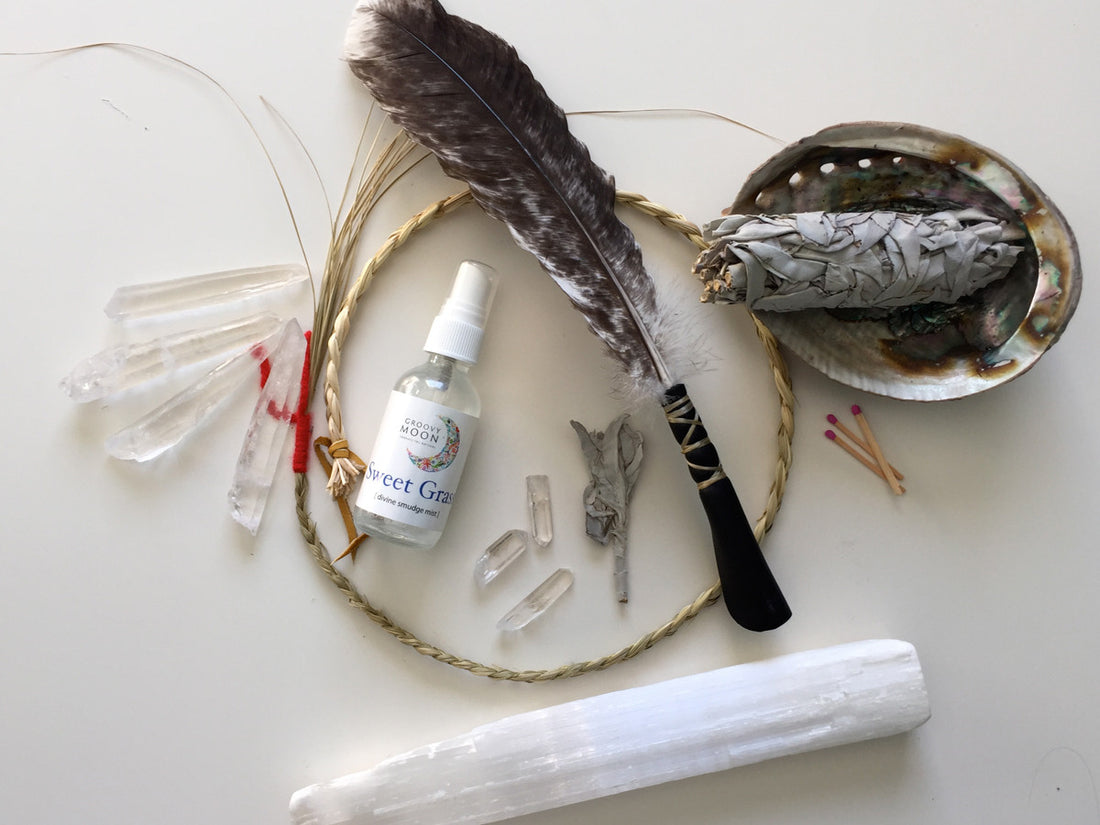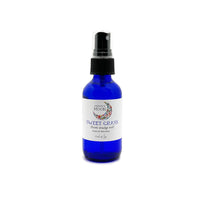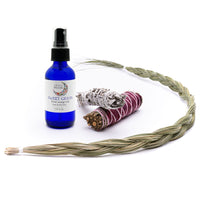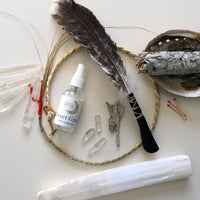 SweetGrass [Divine Smudge Mist]
We  combined the magical qualities of sweet grass and cedar leaf with a dash of clary sage ~ remove negative energies, attract and protect all that is healthy and positive. Mist freely to purify your mind, your auric field, and the air around your home. Give it a try, shake well shut your eyes and spray around your face and body… feel lighter… we know you'll love it!
Ingredients: sweet grass hydrosol, cedar leaf hydrosol, Eo of clary sage
Ease is a very gentle formula that can be applied topically without any concern about getting in your eyes and having them weep nor is there any type of cooling effect. Apply liberally to area of concern and the product will quickly absorb into the skin.